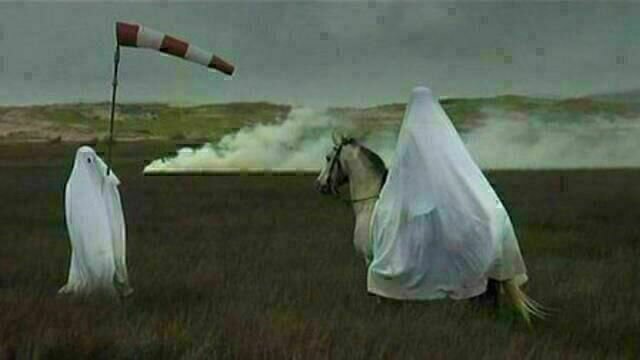 Finisterrae
The Glasgow Film Festival was back for its eighth year in 2012, bigger and better and now a real contender on the international festival scene. It opened with the UK gala premiere of Your Sister's Sister and closed with Le Havre.
This time around, there was a Gene Kelly retrospective for dance fans and another spectacularly scary weekend courtesy of the Frightfest team. There was also the Youth Film Festival, which ran before the main one, from the 5th to the 15th of February, and the Glasgow Short Film Festival, which ran from the 9th to the 12th.
Alongside the films, Glasgow incorporated a host of exciting related arts events, including a stage version of Belleville Rendez-Vous.
The Glasgow Film Festival 2012 ran from the 16th to the 26th of February.
The Surprise Movie was revealed to be Jeff Who Lives At Home
View Films by Strand:
View previous years coverage of the Glasgow Film Festival festival:
Glasgow Latest Reviews
Glasgow Film Festival Features
Glasgow Film Festival News