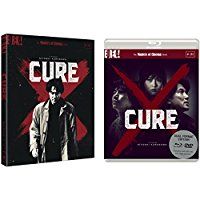 Cure
DVD Review
A detective investigates a series of murders, trying to work out why, despite each having the same methodology, the perpatrators appear to be different.

Legend Of The Mountain
Blu-Ray Review
A travelling scholar is assigned the task of translating a Buddhist scripture for a ceremony honouring dead soldiers. On his journey through the haunting mountain landscapes, he encounters temptress ghosts and Taoist priests, ancient abandoned fortresses and inns.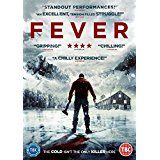 Mountain Fever
DVD Review
When a fatal flu virus devastates Europe, city boy Jack takes refuge in the Alps but he's ill-equipped to survive the harsh winter. Things only get worse when renegade Kara breaks into his house and commandeers his dwindling food supplies.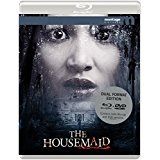 The Housemaid
Blu-Ray Review
A peasant girl who embarks on a romance with the landowner she serves begins to suspect that the spirit of his dead wife resents her.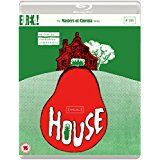 House
Blu-Ray Review
A group of teenage girls go to stay at a country house only to realise it's haunted as they begin to disappear one by one.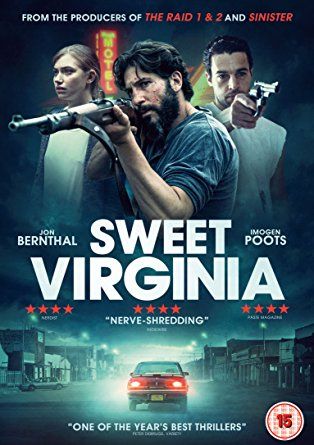 Sweet Virginia
DVD Review
A burglary-homicide rattles the residents of a small Alaska town.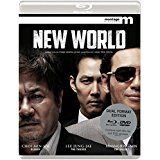 New World
Blu-Ray Review
After the untimely death of Korea's biggest crime syndicate chairman, power struggle between top lieutenants begins.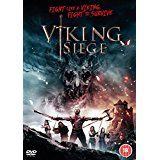 Viking Siege
DVD Review
A gang of vengeful women's plot to massacre corrupt monks comes unstuck when marauding Vikings arrive with demons on their tail.

Terminator 2: Judgment Day
Blu-Ray Review
A Terminator robot comes back in time to protect a boy from another, more advanced killer robot.