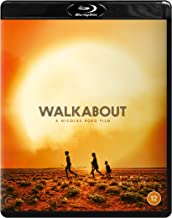 Walkabout
Blu-Ray Review
Two white Australian children are stranded in the Outback and survive with the help of an Aboriginal youth.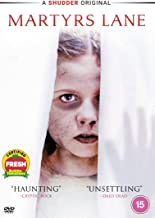 Martyrs Lane
DVD Review
A small, nightly visitor brings comfort to a lonely girl growing up in a large vicarage, but soon she will realise that her little visitor offers knowledge that might be very, very dangerous.

The Duke
Blu-Ray Review
The story of a taxi driver who stole a Goya from London's National Gallery and began to send ransom notes.

Gift Horse
Blu-Ray Review
A British crew man a US destroyer that has been brought out of retirement to help the war effort - and head on a dangerous mission.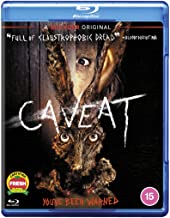 Caveat
Blu-Ray Review
An amnesiac drifter accepts a strange job from his old landlord: to look after his niece, a psychologically troubled woman living in an abandoned house on an isolated island.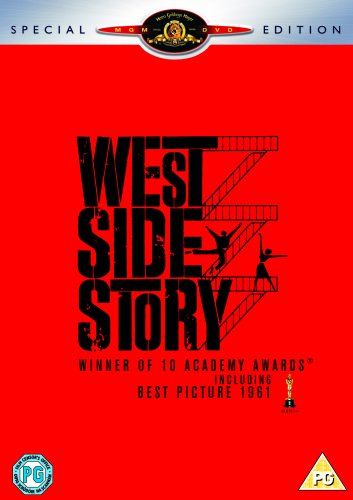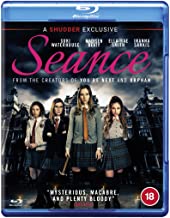 Seance
Blu-Ray Review
A group of teenagers at an elite boarding school become convinced that a ghost is coming for them.