120 BPM (Beats Per Minute)
DVD Review
Portrait of the ACT UP activist group, a direct action collective aiming to impact the lives of people with AIDS.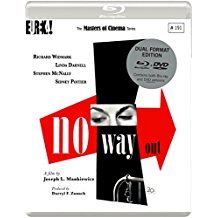 No Way Out
Blu-Ray Review
A black doctor is assigned to treat two white racist suspects who are brothers, and when one dies it causes tension that could start a race riot.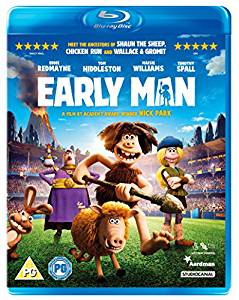 Early Man
Blu-Ray Review
Stop motion animated cave men and a hog learn to play football and take on the best team in the known universe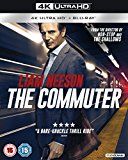 The Commuter
DVD Review
A man finds himself racing against time on a commuter train.


The Post
DVD Review
The story of how the Washington Post rose to prominence by taking on the Nixon administration.

Jumanji: Welcome To The Jungle
Blu-Ray Review
Four teenagers are swept into a dangerous jungle with the help of a magic board game where they become different grown up people and are chased by big creatures and bad men.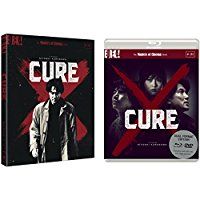 Cure
DVD Review
A detective investigates a series of murders, trying to work out why, despite each having the same methodology, the perpatrators appear to be different.

Legend Of The Mountain
Blu-Ray Review
A travelling scholar is assigned the task of translating a Buddhist scripture for a ceremony honouring dead soldiers. On his journey through the haunting mountain landscapes, he encounters temptress ghosts and Taoist priests, ancient abandoned fortresses and inns.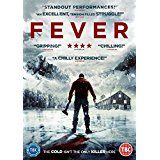 Mountain Fever
DVD Review
When a fatal flu virus devastates Europe, city boy Jack takes refuge in the Alps but he's ill-equipped to survive the harsh winter. Things only get worse when renegade Kara breaks into his house and commandeers his dwindling food supplies.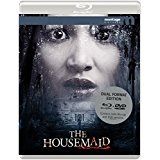 The Housemaid
Blu-Ray Review
A peasant girl who embarks on a romance with the landowner she serves begins to suspect that the spirit of his dead wife resents her.