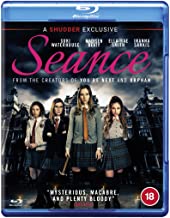 Seance
Blu-Ray Review
A group of teenagers at an elite boarding school become convinced that a ghost is coming for them.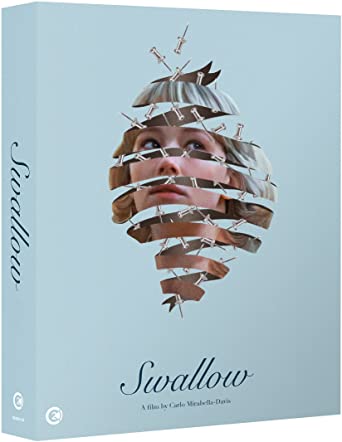 Swallow
Blu-Ray Review
Hunter, a newly pregnant housewife, finds herself increasingly compelled to consume dangerous objects. As her husband and his family tighten their control over her life, she must confront the dark secret behind her new obsession.

Prisoners Of The Ghostland
Blu-Ray Review
A notorious criminal is sent to rescue an abducted woman who has disappeared into a dark supernatural universe. They must break the evil curse that binds them and escape the mysterious revenants that rule the Ghostland, an East-meets-West vortex of beauty and violence.



The Servant
DVD Review
Psychological thriller about a servant who begins to manipulate his employer.


Mr Klein
DVD Review
A man who is taking advantage of his fleeing Jewish neighbours in the Second World War becomes obsessed with his Jewish 'double'.

The Father
Blu-Ray Review
Anthony is 80 years old. He lives alone in London and refuses the caregivers that his daughter tries to impose upon him. Yet his need for help is becoming more pressing.