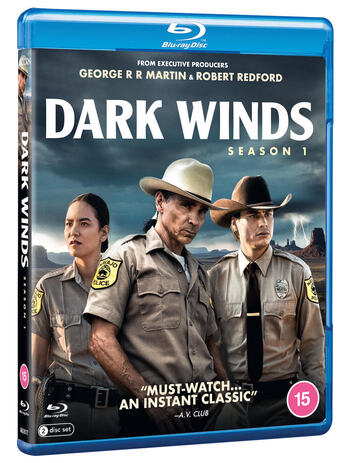 Dark Winds
Blu-Ray Review
Two Navajo police officers in the Southwest US in the Seventies are forced to challenge their own spiritual beliefs when they search for clues in a double murder case.
Delicatessen
HD-DVD Review
In a post-holocaust world, a butcher and landlord feeds his customers on the flesh of unfortunate tenants.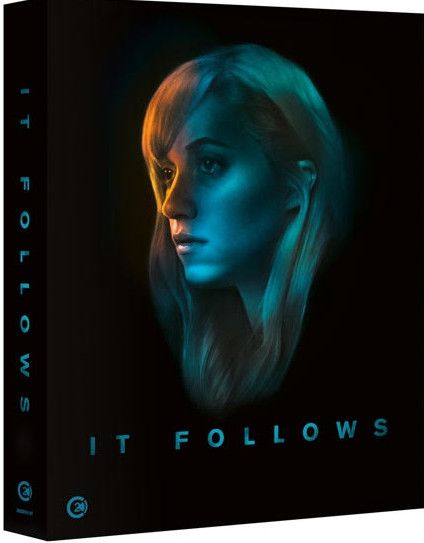 It Follows
Blu-Ray Review
A teenager finds herself having strange visions and becomes convinced that something dangerous is following her.

Cross Of Iron
Blu-Ray Review
As the Wehrmacht retreat on the Eastern Front, two German soldiers are locked in a futile personal conflict.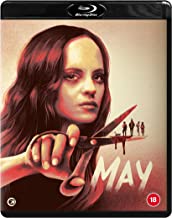 May
Blu-Ray Review
A socially awkward veterinary assistant with a lazy eye and obsession with perfection descends into depravity after developing a crush on a boy with perfect hands.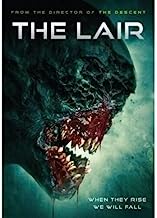 The Lair
Blu-Ray Review
When Royal Air Force pilot Lt. Kate Sinclair is shot down over Afghanistan, she finds refuge in an abandoned underground bunker where deadly man-made biological weapons - half human, half alien - are awakened.
Evil Dead Rise
Blu-Ray Review
The reunion of two estranged sisters is cut short by the rise of flesh-possessing demons, thrusting them into a primal battle for survival as they face the most nightmarish version of family imaginable.
Skinamarink
Blu-Ray Review
Two children wake up in the middle of the night to find that their father is missing and all the windows and doors in their home have vanished.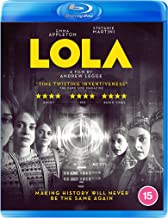 LOLA
Blu-Ray Review
Two sisters build a machine called LOLA which can intercept radio and TV broadcasts from the future, and realise it could help fight the Nazis.