TWITTER
Follow us on Twitter.

DVD/STREAMING HIGHLIGHTS
The Dissident
Streaming now on Altitude Film and other digital platforms
When Washington Post journalist Jamal Khashoggi disappears after entering Saudi Arabia's consulate in Istanbul, his fiancée and dissidents around the world are left to piece together the clues to a brutal murder and expose a global cover up perpetrated by the very country he loved.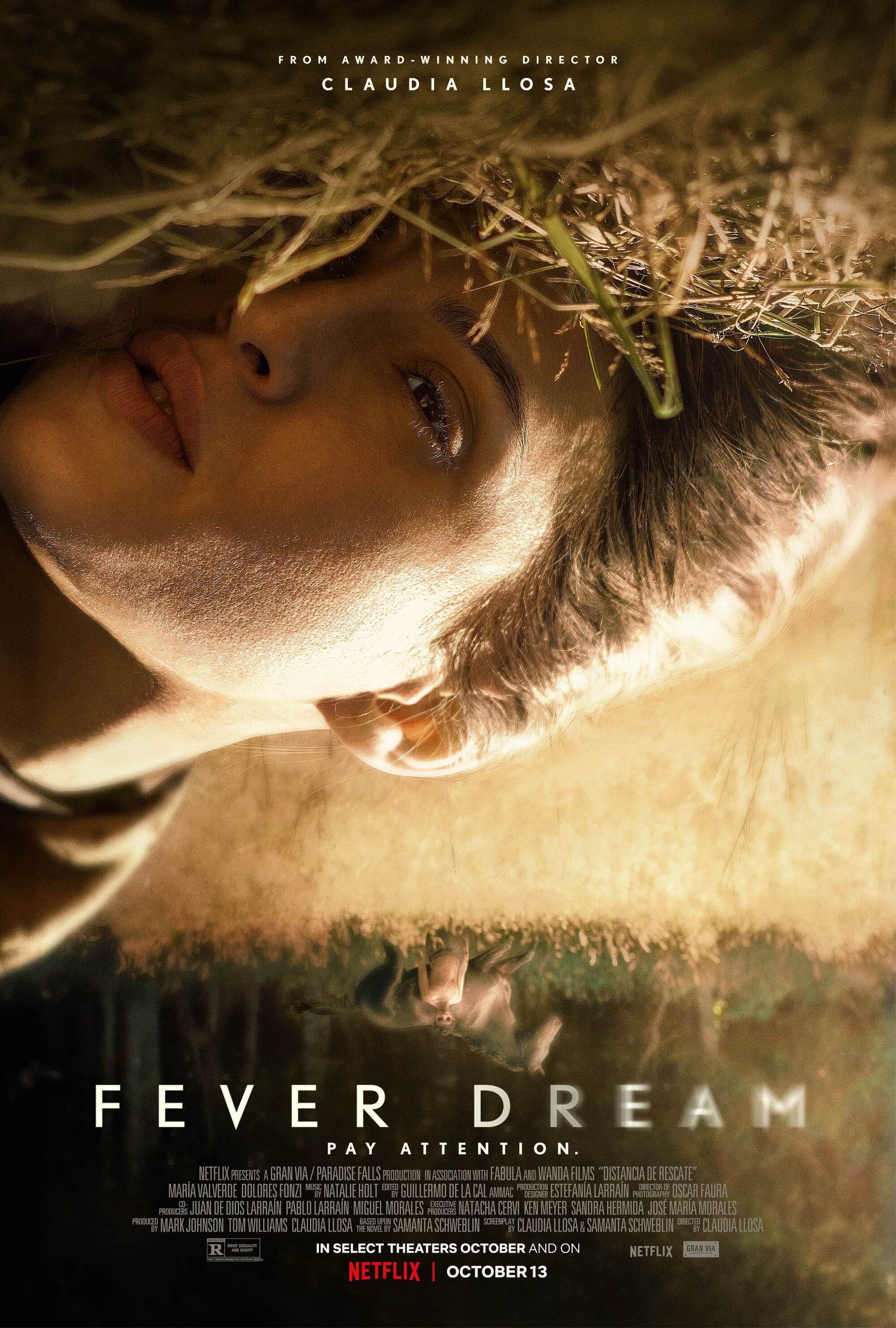 Fever Dream
Streaming now on Netflix
A young woman lies dying far from home. A boy sits beside her. She is not his mother. He is not her child. Together, they tell a haunting story of broken souls, an invisible threat and the power and desperation of family.