TWITTER
"It's understanding that we have to nurture our communities" - Morgan Neville on Won't You Be My Neighbor? Link
This year's #OscarNominations have been announced Link
Documentary Drugs As Weapons Against Us argues that the CIA used drugs for social control Link
Desirae Brown shares further thoughts on The 5 Browns: Digging Through The Darkness Link
Follow us on Twitter.

NEW DVD HIGHLIGHTS
Gosford Park
Blu-Ray Review
Murder and mystery at a party in a stately home.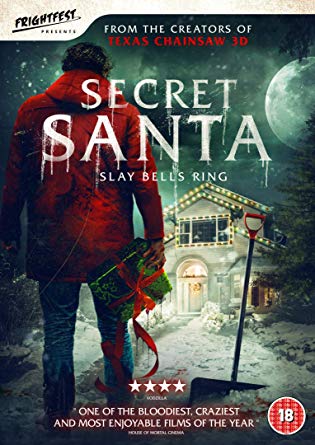 Secret Santa
DVD Review
The Pope family's Christmas Eve dinner goes horribly and hilariously wrong when someone puts something in the party punch causing everyone to tell the unvarnished truth at the already dysfunctional holiday reunion.