TWITTER
Follow us on Twitter.

DVD/STREAMING HIGHLIGHTS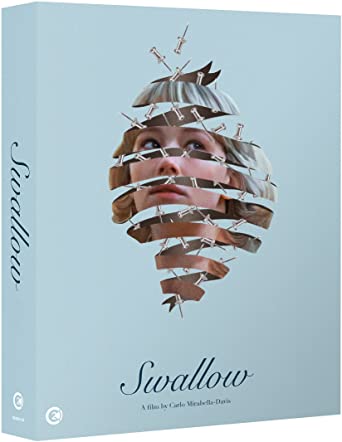 Swallow
Blu-Ray Review
Hunter, a newly pregnant housewife, finds herself increasingly compelled to consume dangerous objects. As her husband and his family tighten their control over her life, she must confront the dark secret behind her new obsession.
Beyond The Infinite Two Minutes
Blu-Ray Review
A café owner discovers that the TV in his café suddenly shows images from the future, but only two minutes into the future.