TWITTER
Follow us on Twitter.

DVD/STREAMING HIGHLIGHTS
Boris Karloff: The Man Behind The Monster
Streaming now on Shudder
Karloff, examining his illustrious 60-year career in the entertainment industry and his enduring legacy as one of the icons of 20th century popular culture.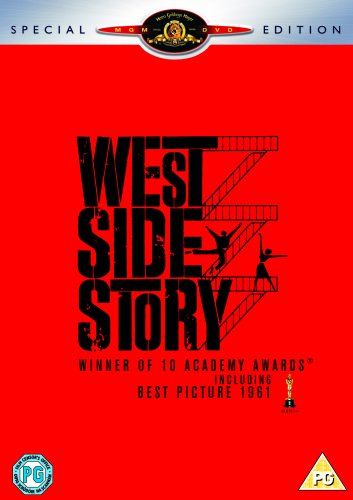 West Side Story
DVD Review
Musical transposes the story of Romeo and Juliet to the gang-ridden streets of New York.