TWITTER
Follow us on Twitter.

DVD/STREAMING HIGHLIGHTS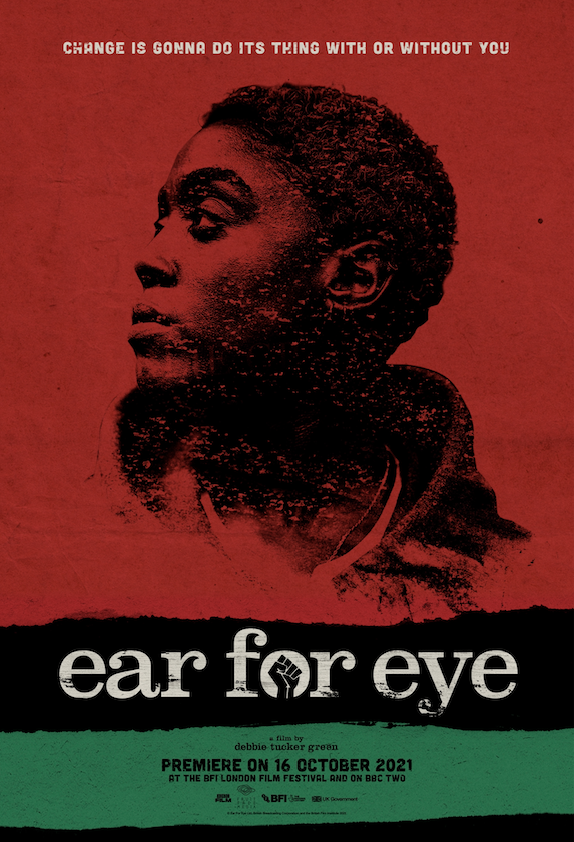 ear for eye
Streaming now on BBC iPlayer
Adaptation of the director's play about racial injustice.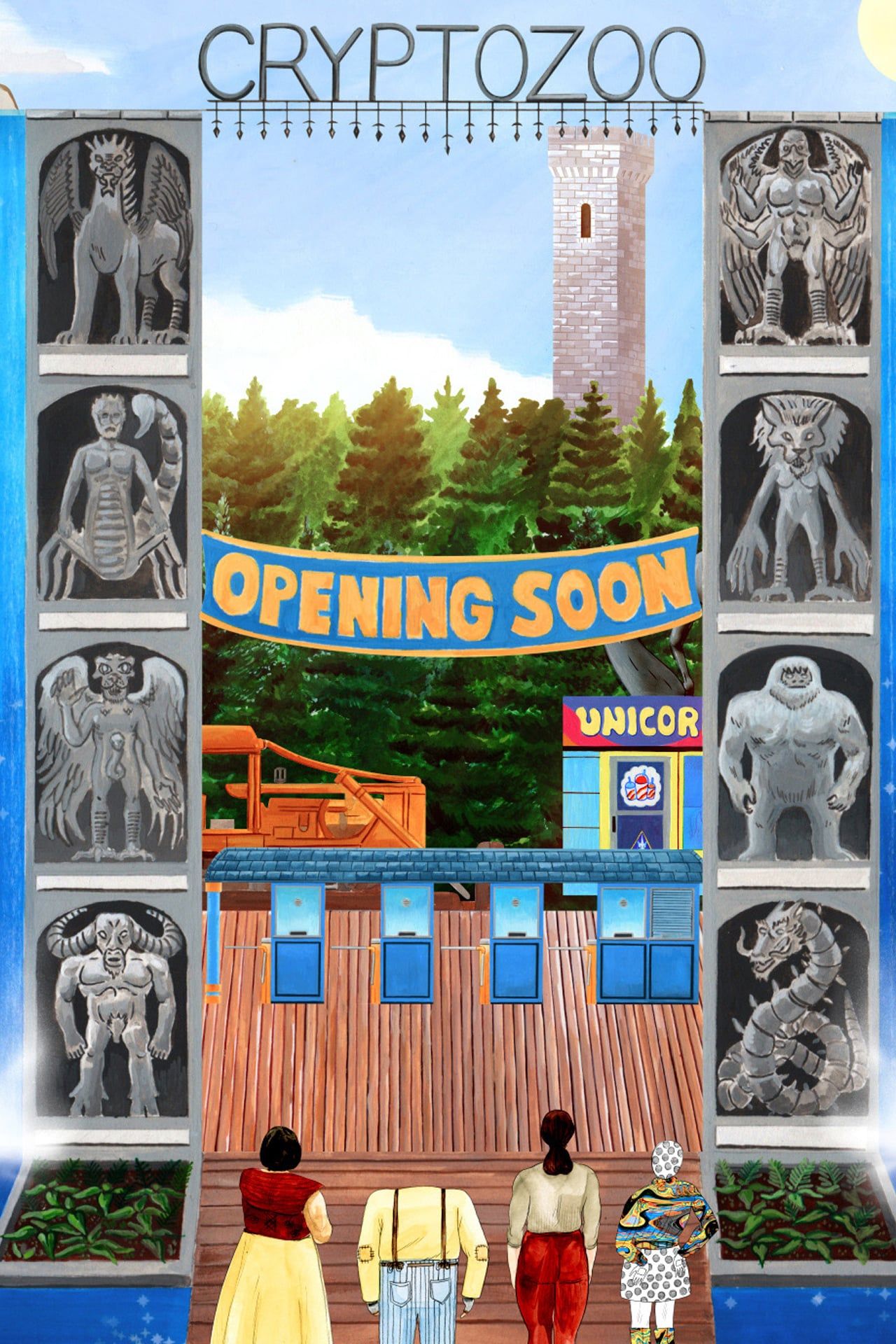 Cryptozoo
Streaming now on MUBI
As cryptozookeepers struggle to capture a Baku (a legendary dream-eating hybrid creature) they begin to wonder if they should display these rare beasts in the confines of a cryptozoo, or if these mythical creatures should remain hidden and unknown.