TWITTER
A couple on their first date get locked inside a cinema in romcom One Last Night Link
Costa-Gavras to receive Donostia Award in San Sebastian Link #67SSIFF Link
London Film Festival gets Knives Out for gala Link #LFF2019
An audition moves into uncomfortable territory for Lili Link #FantasiaFest #MeToo
Follow us on Twitter.

NEW DVD HIGHLIGHTS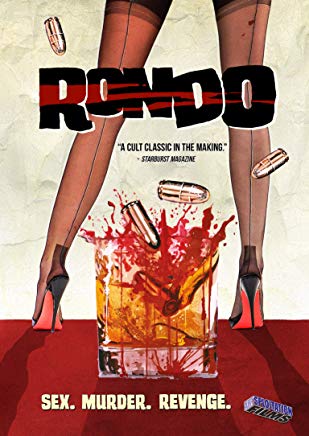 Rondo
DVD Review
A invitation to cross sexual boundaries leads a troubled young man into a dangerous world.

Destroyer
DVD Review
An LAPD detective whose undercover work ended in tragedy is faced to confront her past when the leader of the gang she was embedded in re-emerges.