TWITTER
Follow us on Twitter.

DVD/STREAMING HIGHLIGHTS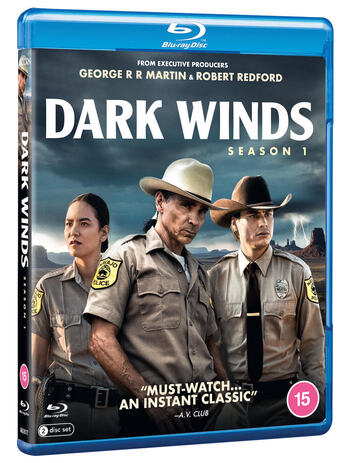 Dark Winds
Blu-Ray Review
Two Navajo police officers in the Southwest US in the Seventies are forced to challenge their own spiritual beliefs when they search for clues in a double murder case.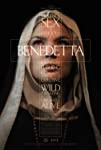 Benedetta
Streaming now on MUBI
A 17th-century nun in Italy suffers from disturbing religious and erotic visions. She is assisted by a companion, and the relationship between the two women develops into a romantic love affair.