TWITTER
Two Texas Rangers come out of retirement to hunt down Bonnie and Clyde in The Highwaymen Link on Netflix from Friday.
An unknown emotion: Hélène Fillières on Lambert Wilson, Diane Rouxel and Raising Colors (Volontaire) Link
The story of Bluebeard takes on a modern twist in Elizabeth Harvest Link - on VoD from 1 April
"She needs to discover herself for the first time" - Andrea Jaurrieta on Ana De Día (Ana By Day) Link
Follow us on Twitter.

NEW DVD HIGHLIGHTS
Human Desire
Blu-Ray Review
Blackmailed by her violent husband, a woman tries to persuade her lover to murder him.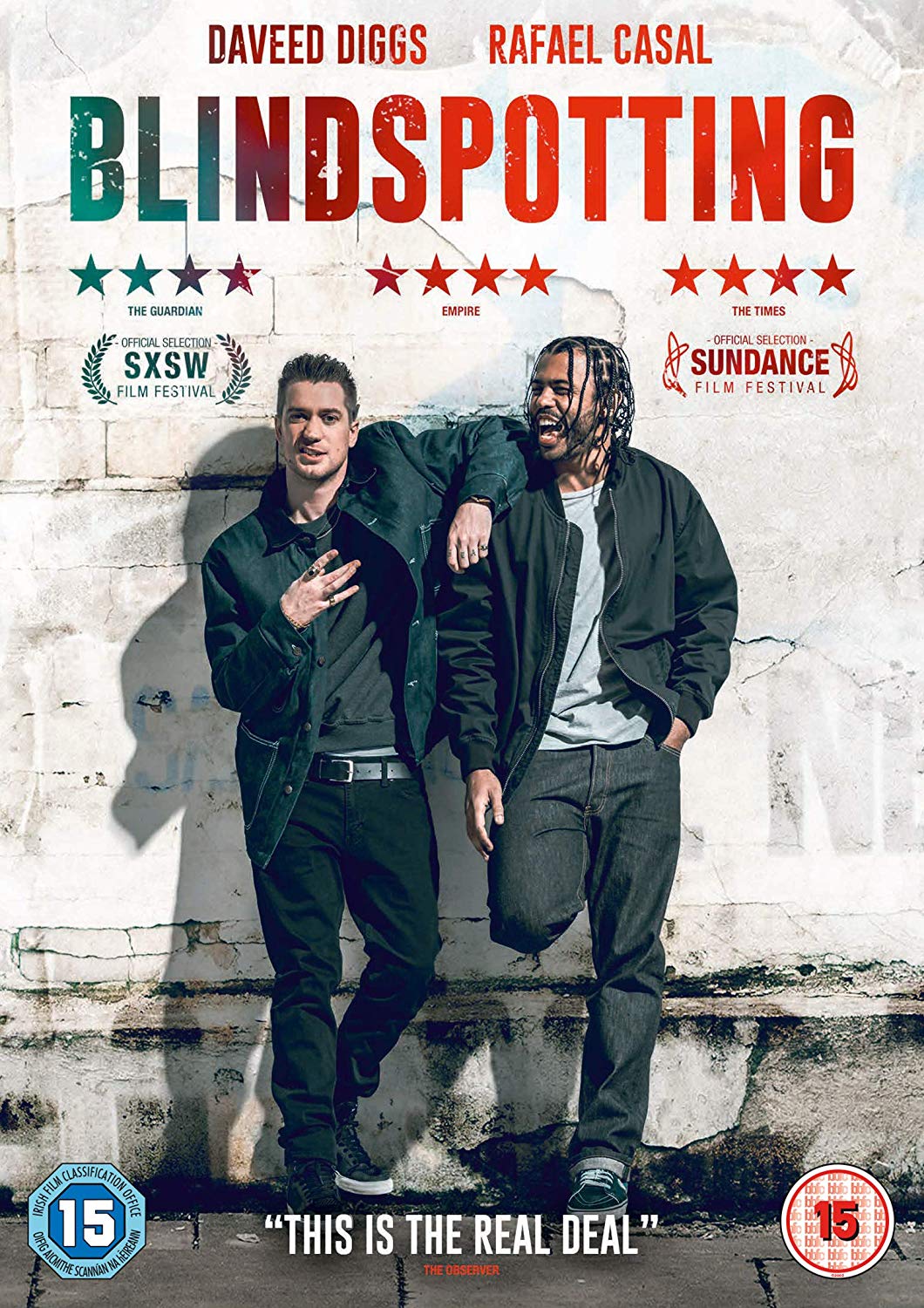 Blindspotting
DVD Review
A buddy comedy in a world that won't let it be one.