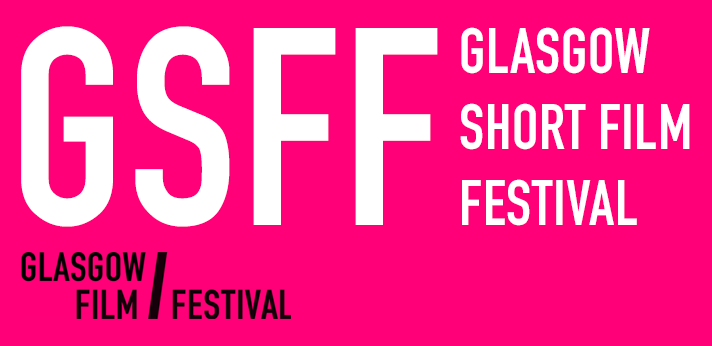 View other Glasgow Short Film Festival Films by strand: Bill Douglas Award 1: Bids for Connection, Bill Douglas Award 2: Flesh of My Flesh, Bill Douglas Award 3: The Traces We Leave, Bill Douglas Award 4: Clocking On, Bill Douglas Award 5: Crackdown Aesthetics, Bill Douglas Award 6: Ground Loops, Eco-spectrality: Residual Fabulations, Eco-spectrality: Tentacular Frequencies, EFA Shorts 1, EFA Shorts 2, Family Shorts 2, For Shorts And Giggles, Galas, Scared Shortless, Scottish Competition 1: Tiny Changes, Scottish Competition 2: Branches, Scottish Competition 3: A Different Sphere, Scottish Competition 4: Step Up, Techno-Fix: By Extension, Techno-Fix: Obscured Connections, The End, Young Scottish Filmmaker Prize 1, Young Scottish Filmmaker Prize 2
Dirty Diamonds
(Country: UK; Year: 1992; Director: David Mackenzie)
A film noir pastiche shot in black and white on the genteel streets of Edinburgh.
Fantoosh
(Country: UK; Year: 1996; Director: Morag McKinnon; Writer: Colin McLaren; Stars: Graham Crowden, Colin McLaren)
Based on the imagined last day of an old poet.
Good Day For The Bad Guys
(Country: UK; Year: 1995; Director: Peter Mullan; Writer: Peter Mullan; Stars: Gary Lewis, Peter Mullan, Laura Fraser)
A black comedy set onstage and behind the scenes of a traditional Scottish pantomime.
Ruby
(Year: 1997; Director: Rachel Seiffert)
A story of unrequited love and the magic of the movies.
Sisyphus
(Country: UK; Year: 1971; Director: Donald Holwill)
An animated version in Scots of the Greek legend of Sisyphus, read by Robert Garioch.
The Witches
(Country: UK; Year: 2002; Director: Elizabeth Hobbs; Writer: Morag McKinnon)
New laws against witchcraft trouble three fishwives from North Berwick in 1590.