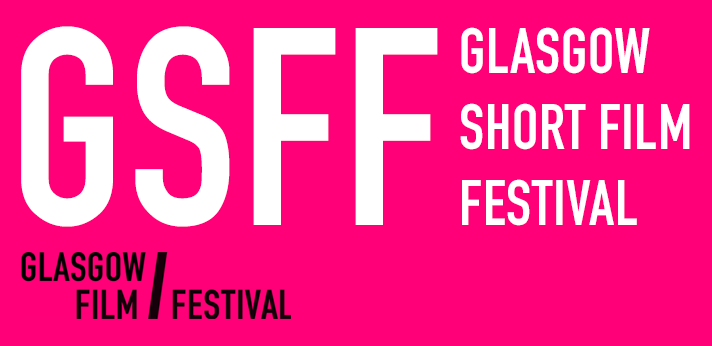 View other Glasgow Short Film Festival Films by strand: Bill Douglas Award 1: Bids for Connection, Bill Douglas Award 2: Flesh of My Flesh, Bill Douglas Award 3: The Traces We Leave, Bill Douglas Award 5: Crackdown Aesthetics, Bill Douglas Award 6: Ground Loops, Eco-spectrality: Residual Fabulations, Eco-spectrality: Tentacular Frequencies, EFA Shorts 1, EFA Shorts 2, Family Shorts 2, For Shorts And Giggles, Galas, Scared Shortless, Scottish Competition 1: Tiny Changes, Scottish Competition 2: Branches, Scottish Competition 3: A Different Sphere, Scottish Competition 4: Step Up, Techno-Fix: By Extension, Techno-Fix: Obscured Connections, The End, You've Been Telt: Scottish Film Stories, Young Scottish Filmmaker Prize 1, Young Scottish Filmmaker Prize 2
Bestia
(Country: Chile; Year: 2021; Director: Hugo Covarrubias; Writer: Hugo Covarrubias, Martín Erazo)
A trip into the psyche of a Chilean torturer.
In My Network
(Country: France; Year: 2021; Director: Randa Maroufi)
Recalling the endless scrolling of social networks, a camera shifts from space to space, settling on the profiles of various young people.
Neon Phantom
(Country: Brazil; Year: 2021; Director: Leonardo Martinelli)
João works on the streets of Rio de Janeiro as a delivery driver in the so-called gig economy. He and his friend dream about buying a motorcycle, travelling the country, and transforming their lives into a musical.
Party Poster
(Country: India; Year: 2021; Director: Rishi Chandna)
Every year in India, on occasions of religious festivals, political elections and even banal events like politicians' birthdays, vast numbers of posters go up in public places.
Pride
(Country: US; Year: 2021; Director: Claudrena N Harold, Kevin Jerome Everson)
Set in Charlottesville during the early 1990s, Pride follows an aspiring writer as she finalises stories for the latest issue of Pride, a student run newspaper at the University of Virginia.