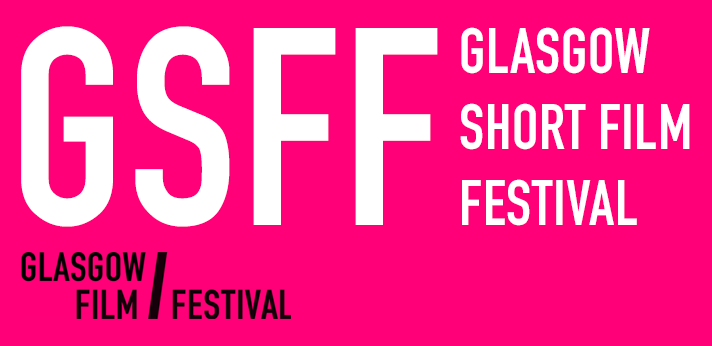 View other Glasgow Short Film Festival Films by strand: Bill Douglas Award 1: Bids for Connection, Bill Douglas Award 2: Flesh of My Flesh, Bill Douglas Award 3: The Traces We Leave, Bill Douglas Award 4: Clocking On, Bill Douglas Award 5: Crackdown Aesthetics, Bill Douglas Award 6: Ground Loops, Eco-spectrality: Residual Fabulations, Eco-spectrality: Tentacular Frequencies, EFA Shorts 1, EFA Shorts 2, For Shorts And Giggles, Galas, Scared Shortless, Scottish Competition 1: Tiny Changes, Scottish Competition 2: Branches, Scottish Competition 3: A Different Sphere, Scottish Competition 4: Step Up, Techno-Fix: By Extension, Techno-Fix: Obscured Connections, The End, You've Been Telt: Scottish Film Stories, Young Scottish Filmmaker Prize 1, Young Scottish Filmmaker Prize 2
311
(Country: US; Year: 2021; Director: Rachel Bavaresco)
A glimpse into the surrealism of the commonplace through a series of vignettes of residents living in an apartment complex.
A Bite Of Bone
(Country: Japan; Year: 2021; Director: Honami Yano; Writer: Honami Yano; Stars: Ayamo Tano)
At her father's funeral, a little girl reflects on her last summer spent with him.
A Change Of Song
(Country: US; Year: 2021; Director: Gordon David LePage)
A resourceful raccoon helps a fellow creature out of a bad groove.
Death And The Lady
(Country: US; Year: 2020; Director: Geoff Bailey; Writer: Geoff Bailey, Lucy Struever)
On a dark and stormy night a very old lady and her very old dog are paid a visit by Death.
Forestkeeper
(Country: Belgium; Year: 2020; Director: Alisa Karo; Writer: Alisa Karo)
A secluded forest where the borders between caring and controlling become thinner with every thread.​
Just In Case
(Country: Germany; Year: 2021; Director: Insa Meyer, Céline Ahlbrecht Ahlbrecht, Alina Saltheim)
At the almost magical production plant, cheese is cut, melted, shaped, washed, powdered and wrapped merely to face a disastrous end... At least it was made with love.
Mr Spam Gets a New Hat
(Country: UK; Year: 2021; Director: William Joyce; Writer: William Joyce)
A man with a head full of dreams is beaten down by the foremen in the factory where he works. Then he meets a woman who brings meaning, love, and dreams back to his life.
Stars On The Sea
(Country: South Korea; Year: 2021; Director: Jang Seung-wook)
It is just another ordinary day. The house is filling up with water.
Troublemaker Tommy
(Country: Estonia; Year: 2021; Director: Pauline Heidmets, Rao Heidmets)
The ​zoo is overcrowded with people and animals, but no-one dares enter the nearby forest, except a few quick witted children.