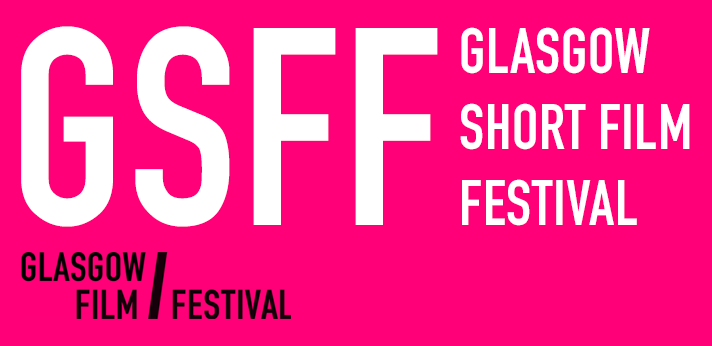 View other Glasgow Short Film Festival Films by strand: Bill Douglas Award 1: Bids for Connection, Bill Douglas Award 2: Flesh of My Flesh, Bill Douglas Award 3: The Traces We Leave, Bill Douglas Award 4: Clocking On, Bill Douglas Award 5: Crackdown Aesthetics, Bill Douglas Award 6: Ground Loops, Eco-spectrality: Residual Fabulations, Eco-spectrality: Tentacular Frequencies, EFA Shorts 1, EFA Shorts 2, Family Shorts 2, For Shorts And Giggles, Galas, Scared Shortless, Scottish Competition 1: Tiny Changes, Scottish Competition 2: Branches, Scottish Competition 3: A Different Sphere, Scottish Competition 4: Step Up, Techno-Fix: Obscured Connections, The End, You've Been Telt: Scottish Film Stories, Young Scottish Filmmaker Prize 1, Young Scottish Filmmaker Prize 2
Atom Spirit
(Country: UK; Year: 2021; Director: Ursula Mayer)
Atom Spirit is a speculative narrative set in a near future of increasing biomedical innovation.
Our Ark
(Country: Netherlands, US; Year: 2021; Director: Kathryn Hamilton, Deniz Tortum)
​We are backing up the planet, creating 3D models of animals, rainforests, cities and people.
Tracing Utopia
(Country: Portugal, Brazil, US; Year: 2021; Director: Catarina de Sousa, Nick Tyson; Writer: Nick Tyson)
A group of teenagers discuss their ideas of a queer utopia.
VO
(Country: France; Year: 2021; Director: Nicolas Gourault; Writer: Nicolas Gourault)
A deadly accident between a self-driving car and a pedestrian sets off an investigation about the role of human workers in the training of driverless cars.