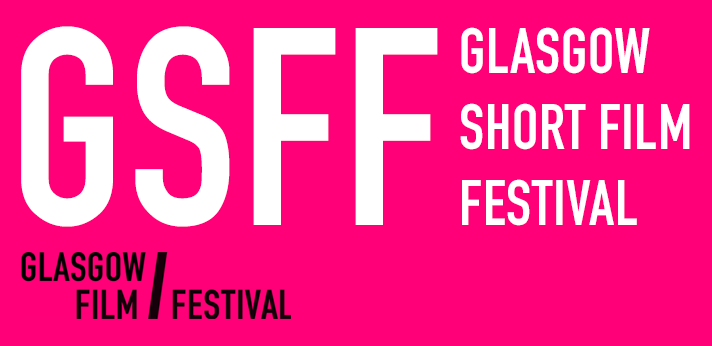 View other Glasgow Short Film Festival Films by strand: Bill Douglas Award 1: Bids for Connection, Bill Douglas Award 2: Flesh of My Flesh, Bill Douglas Award 3: The Traces We Leave, Bill Douglas Award 4: Clocking On, Bill Douglas Award 5: Crackdown Aesthetics, Bill Douglas Award 6: Ground Loops, Eco-spectrality: Residual Fabulations, Eco-spectrality: Tentacular Frequencies, EFA Shorts 1, EFA Shorts 2, Family Shorts 2, For Shorts And Giggles, Galas, Scared Shortless, Scottish Competition 1: Tiny Changes, Scottish Competition 2: Branches, Scottish Competition 3: A Different Sphere, Scottish Competition 4: Step Up, Techno-Fix: By Extension, Techno-Fix: Obscured Connections, You've Been Telt: Scottish Film Stories, Young Scottish Filmmaker Prize 1, Young Scottish Filmmaker Prize 2
BBQ & Apocalypse
(Country: Norway; Year: 2021; Director: Signe Rosenlund-Hauglid, Christa Barlinn Korvald, Io Alexa Sivertsen, Ylva Gulpinar)
The planet can no longer sustain humanity, and a small, privileged part of the population plans to leave for a better future.
Creepy Pasta Salad
(Country: UK; Year: 2018; Director: Lauren Orme)
A werewolf with an anxiety disorder, a ghost with low self-confidence and a lonely witch muddle through their everyday lives in this apocalyptic animation.
I Gotta Look Good For The Apocalypse
(Country: France; Year: 2021; Director: Ayce Kartal)
Our world is being drained of its substance and digital life forms are multiplying, like these couples who meet in a virtual universe.
I Love Sarah Jane
(Country: US; Year: 2008; Director: Spencer Susser; Writer: David Michôd, Spencer Susser; Stars: Brad Ashby, Mia Wasikowska, Vladimir Matovic, Beau South, Peter Yacoub, Richard Mueck, Anton Enus),
Official Site
A 13-year-old will stop at nothing to win the heart of the girl of his dreams.
Reclamation
(Country: Canada; Year: 2018; Director: Thirza Cuthand)
Reclamation is a documentary-style imagining of a post-dystopic future in Canada after massive climate change, wars, pollution, and the after effects of the large scale colonial project which has now destroyed the land.
Red Fire
(Country: Iran; Year: 2021; Director: Mona A Shahi)
The Darkness Demon has swept over the world, trying to set the ending of Light unlike the earlier promises and prophecies.
Undo
(Country: France; Year: 2005; Director: Jean-Gabriel Périot)
Today's been sad. Tomorrow won't get any better. Let's un-do it all over again.