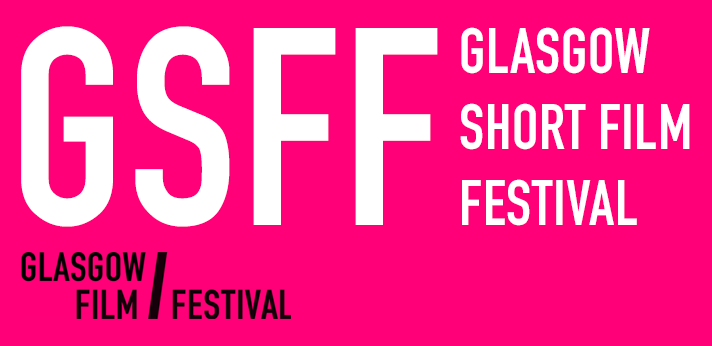 View other Glasgow Short Film Festival Films by strand: Bill Douglas Award 1: Bids for Connection, Bill Douglas Award 2: Flesh of My Flesh, Bill Douglas Award 3: The Traces We Leave, Bill Douglas Award 4: Clocking On, Bill Douglas Award 5: Crackdown Aesthetics, Bill Douglas Award 6: Ground Loops, Eco-spectrality: Residual Fabulations, Eco-spectrality: Tentacular Frequencies, EFA Shorts 1, EFA Shorts 2, Family Shorts 2, For Shorts And Giggles, Galas, Scared Shortless, Scottish Competition 1: Tiny Changes, Scottish Competition 2: Branches, Scottish Competition 3: A Different Sphere, Scottish Competition 4: Step Up, Techno-Fix: By Extension, Techno-Fix: Obscured Connections, The End, You've Been Telt: Scottish Film Stories, Young Scottish Filmmaker Prize 2
Chimney Man
(Country: UK; Year: 2020; Director: Joe Osborn)
A hunt through dusty cupboards and crooked corridors with magical pianos and ghosts in the bathtub.
Damned
(Country: UK; Year: 2020; Director: Sean Saul)
In the 1700s, a man wakes up on beach with no memory, but his memory has not forgotten him.
Fart Car
(Country: UK; Year: 2021; Director: Fraser Scott; Writer: Fraser Scott; Stars: Michael Ahomka-Lindsay)
An exploration of grief, as a young man tells us the story of the eventful night of his first kiss with a boy.
In A Barbie World
(Year: 2021; Director: Eubha Akilade)
follows Emmanuella and Daniella Damptey, as they discuss the Eurocentric beauty standards they experienced in the UK, after their move from home country, Ghana.
Sláinte (Good-Health)
(Country: UK; Year: 2021; Director: Ronnie Brodie; Writer: Jamie Cowan; Stars: Ronnie Brodie, Jack Roland)
​​While robbing a Scottish whisky distillery, an aged thief and his protégé​ become trapped inside.