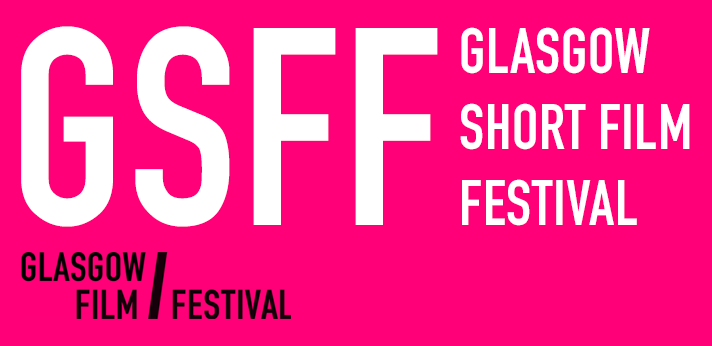 View other Glasgow Short Film Festival Films by strand: Bill Douglas Award 1: Bids for Connection, Bill Douglas Award 2: Flesh of My Flesh, Bill Douglas Award 3: The Traces We Leave, Bill Douglas Award 4: Clocking On, Bill Douglas Award 5: Crackdown Aesthetics, Bill Douglas Award 6: Ground Loops, Eco-spectrality: Tentacular Frequencies, EFA Shorts 1, EFA Shorts 2, Family Shorts 2, For Shorts And Giggles, Galas, Scared Shortless, Scottish Competition 1: Tiny Changes, Scottish Competition 2: Branches, Scottish Competition 3: A Different Sphere, Scottish Competition 4: Step Up, Techno-Fix: By Extension, Techno-Fix: Obscured Connections, The End, You've Been Telt: Scottish Film Stories, Young Scottish Filmmaker Prize 1, Young Scottish Filmmaker Prize 2
Castorocene
(Country: UK; Year: 2021; Director: George Finlay Ramsay)
After humans have destroyed the world (again), an unnamed beast swims up from a forgotten swamp and rebuilds the world from zilch.
Curupira And The Machine Of The Destiny
(Country: Brazil; Year: 2021; Director: Janaina Wagner)
An encounter between Curupira, a queer devil who protects the forests of Brazil, and an incarnated ghost.
Pneuma
(Country: France; Year: 2020; Director: Fanny Béguély; Stars: Emilien Awada, Clara Béguély, Fanny Béguély, Julien Béguély, Rachel Desbordes, Christophe Manon, Diane Nayfeld, Nathalie Nayfeld)
A film-essay that questions the foundations of our Western culture through a critical genealogy of our relationship to plants.
Salty Oscillations
(Country: Ukraine; Year: 2021; Director: Theta Tsybulnyk, Elias Parvulesco)
Explores the influence of terrestrial and subterranean landscapes on imagination and the unconscious.
Spirits And Rocks: An Azorean Myth
(Country: Switzerland, Portugal; Year: 2020; Director: Aylin Gökmen; Writer: Aylin Gökmen)
On a volcanic island, inhabitants are caught in an unending cycle: the threat of impending eruptions and the burden of past traumas loom over them.