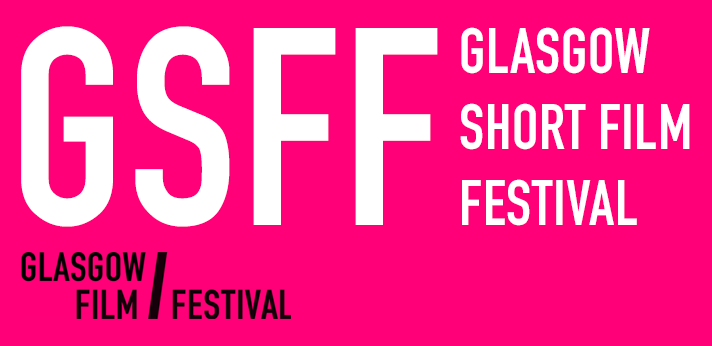 View other Glasgow Short Film Festival Films by strand: Bill Douglas Award 1: Bids for Connection, Bill Douglas Award 2: Flesh of My Flesh, Bill Douglas Award 3: The Traces We Leave, Bill Douglas Award 4: Clocking On, Bill Douglas Award 5: Crackdown Aesthetics, Bill Douglas Award 6: Ground Loops, Eco-spectrality: Residual Fabulations, Eco-spectrality: Tentacular Frequencies, EFA Shorts 1, Family Shorts 2, For Shorts And Giggles, Galas, Scared Shortless, Scottish Competition 1: Tiny Changes, Scottish Competition 2: Branches, Scottish Competition 3: A Different Sphere, Scottish Competition 4: Step Up, Techno-Fix: By Extension, Techno-Fix: Obscured Connections, The End, You've Been Telt: Scottish Film Stories, Young Scottish Filmmaker Prize 1, Young Scottish Filmmaker Prize 2
Bella
(Country: Greece; Year: 2020; Director: Thelyia Petraki; Writer: Thelyia Petraki; Stars: Elena Topalidou, Nikos Kouris, Elena Mengreli)
Anthi misses Christos. Greece is changing, the world is changing and Christos seems to be changing as well.
In Flow Of Words
(Country: Netherlands; Year: 2021; Director: Eliane Esther Bots; Stars: Alma Imamovic-Ivanov, Besmir Fidahic, Nenad Popovic Pops)
​Three interpreters of the International Criminal Tribunal for the former Yugoslavia interpret shocking testimonies.
The Martyr
(Country: Spain; Year: 2020; Director: Fernando Pomares; Writer: Fernando Pomares; Stars: Narjis El-Badaoüi Araissi, Diia Alekhaiem Jelud, Amjad Almussa, Lulú Eibo, Doha Katir Hilali, Ibrahim Katir Hilali, Mohamed El Mrini Hilali, Amir Azizi, Hafsa Essahli, Rania Montero El-Badaoüi)
Two Syrian brothers illegally cross a border to enter into a Western country.
Push This Button If You Begin To Panic
(Country: UK, Switzerland; Year: 2020; Director: Gabriel Böhmer; Writer: Gabriel Böhmer)
Bartholomew Whisper went to the doctor today. There he met administrators keen on experimental surgery, and lonely MRI machines. At least the growing hole in his head was becoming quite beautiful.