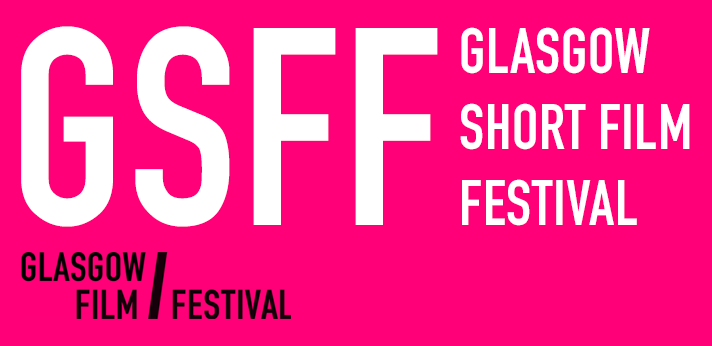 View other Glasgow Short Film Festival Films by strand: Bill Douglas Award 1: Bids for Connection, Bill Douglas Award 2: Flesh of My Flesh, Bill Douglas Award 3: The Traces We Leave, Bill Douglas Award 4: Clocking On, Bill Douglas Award 5: Crackdown Aesthetics, Bill Douglas Award 6: Ground Loops, Eco-spectrality: Residual Fabulations, Eco-spectrality: Tentacular Frequencies, EFA Shorts 1, EFA Shorts 2, Family Shorts 2, For Shorts And Giggles, Galas, Scared Shortless, Scottish Competition 1: Tiny Changes, Scottish Competition 2: Branches, Scottish Competition 3: A Different Sphere, Techno-Fix: By Extension, Techno-Fix: Obscured Connections, The End, You've Been Telt: Scottish Film Stories, Young Scottish Filmmaker Prize 1, Young Scottish Filmmaker Prize 2
The Black Watch
(Country: UK; Year: 2021; Director: Cameron Cobb)
In the final days of the Second World War, two young Scottish soldiers stumble across an injured German fighter.
Dive
(Country: UK; Year: 2021; Director: Oscar Sansom)
Quirky choreography paired with striking visuals inspired by French artist Yves Klein and what has become the world's most famous shade of blue.
Groom
(Country: UK; Year: 2022; Director: Leyla Coll-O'Reilly; Writer: Leyla Coll-O'Reilly; Stars: Michelle Donnelly, Mollie Milne, Sharon Young)
School leaver Hannah must navigate a hypersexualised beauty salon and controlling boss in order to turn her life around.
If You Get The Knees Right The Rest Will Follow
(Country: UK; Year: 2020; Director: Holly Mclean)
Alice surfs, raises twins and renovates a rotten caravan, while battling depression.
Infectious Nihilism And Small Metallic Pieces of Hope
(Country: UK; Year: 2021; Director: James Price; Writer: Graeme Armstrong, James Price; Stars: Graeme Armstrong, Ciara Carberry, Kyle Gordon, Conor McCarron, Ashley Sutherland)
An impressionable youngster is thrust into a dangerous and adult world when he is initiated into a gang made up of older locals.
Prosopagnosia
(Country: UK; Year: 2021; Director: Steven Fraser)
Exploration of face-blindness.