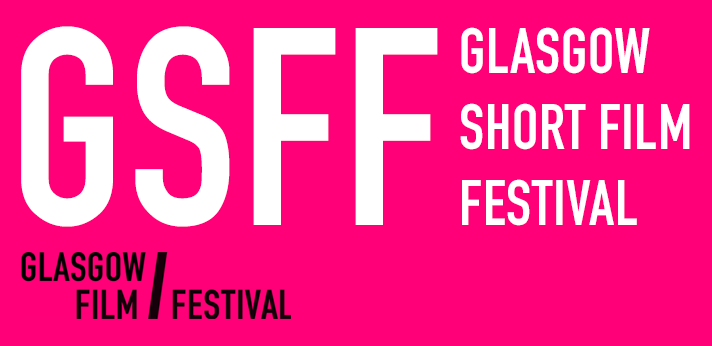 View other Glasgow Short Film Festival Films by strand: Bill Douglas Award 1: Bids for Connection, Bill Douglas Award 2: Flesh of My Flesh, Bill Douglas Award 3: The Traces We Leave, Bill Douglas Award 4: Clocking On, Bill Douglas Award 5: Crackdown Aesthetics, Bill Douglas Award 6: Ground Loops, Eco-spectrality: Residual Fabulations, Eco-spectrality: Tentacular Frequencies, EFA Shorts 1, EFA Shorts 2, Family Shorts 2, For Shorts And Giggles, Galas, Scared Shortless, Scottish Competition 1: Tiny Changes, Scottish Competition 2: Branches, Scottish Competition 3: A Different Sphere, Scottish Competition 4: Step Up, Techno-Fix: By Extension, Techno-Fix: Obscured Connections, The End, You've Been Telt: Scottish Film Stories, Young Scottish Filmmaker Prize 1


Flit and Silvering
Flit
(Country: UK; Year: 2020; Director: Jack Allen; Writer: Jack Allen)
A world renowned fly killer, on the cusp of finalising his latest and greatest invention, comes face to face with a fly that refuses to die.
Harrier
(Country: UK; Year: 2022; Director: Ciara Flint)
We unravel the story of Joan, a woman whose passion for the natural world was born from a dark and tumultuous history with alcohol addiction.
I Miss Hugs
(Country: UK; Year: 2021; Director: Ana Songel)
I miss hugs is the story of a single mum and her only daughter, who has migrated to Scotland.
Lussevaka
(Country: UK, Sweden; Year: 2020; Director: Johanna Sutherland)
At a bustling Lucia dinner party, a young girl, ignored and patronised by the adult conversation around her, forms an unspoken bond with an equally excluded elderly lady across the table. Stirring supernatural forces, they find their own means of escaping the gathering.
The Magentalman and The Gentlemint
(Country: UK; Year: 2021; Director: James Crang; Writer: James Crang)
​The Magentalman lives an ordinary life in his empty world, every day is the same. Life is boringly black and white, until there's green. Mint green.
Silvering
(Country: UK; Year: 2021; Director: Eilidh Nicoll)
A woman's spiral into panic after discovering a grey hair.