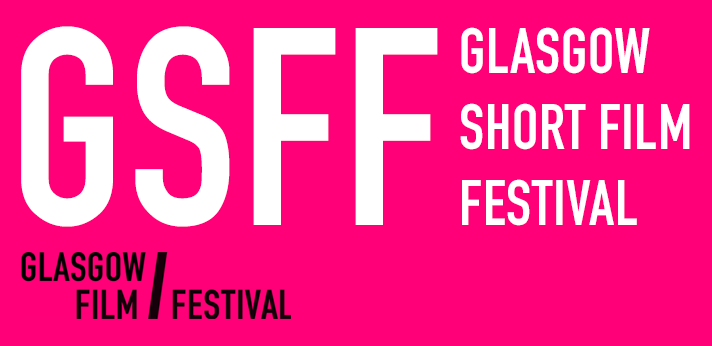 View other Glasgow Short Film Festival Films by strand: Bill Douglas Award 1: Bids for Connection, Bill Douglas Award 2: Flesh of My Flesh, Bill Douglas Award 3: The Traces We Leave, Bill Douglas Award 4: Clocking On, Bill Douglas Award 5: Crackdown Aesthetics, Bill Douglas Award 6: Ground Loops, Eco-spectrality: Residual Fabulations, EFA Shorts 1, EFA Shorts 2, Family Shorts 2, For Shorts And Giggles, Galas, Scared Shortless, Scottish Competition 1: Tiny Changes, Scottish Competition 2: Branches, Scottish Competition 3: A Different Sphere, Scottish Competition 4: Step Up, Techno-Fix: By Extension, Techno-Fix: Obscured Connections, The End, You've Been Telt: Scottish Film Stories, Young Scottish Filmmaker Prize 1, Young Scottish Filmmaker Prize 2
Earth Swimmers
(Country: UK; Year: 2021; Director: Hermione Spriggs)
The tricks and techniques that mole catchers use to access the underground world of the mole.
For The Animals
(Country: Mexico; Year: 2020; Director: Tania Candiani)
Ambient sound is all around us, from buzzing insects to airplanes overhead. Our days are filled with noises, yet there is so much more we cannot hear.
Heart
(Country: France; Year: 2020; Director: Fernando Colin Roque)
Heart connects the past and the present through a love story inspired by Mesoamerican mythology and testimonials from children who live in the Mayan rainforest.
Tellurian Drama
(Country: Indonesia; Year: 2020; Director: Riar Rizaldi; Writer: Riar Rizaldi; Stars: Iman Jimbot)
An eclectic essay film on the vital role of a mountain in history.