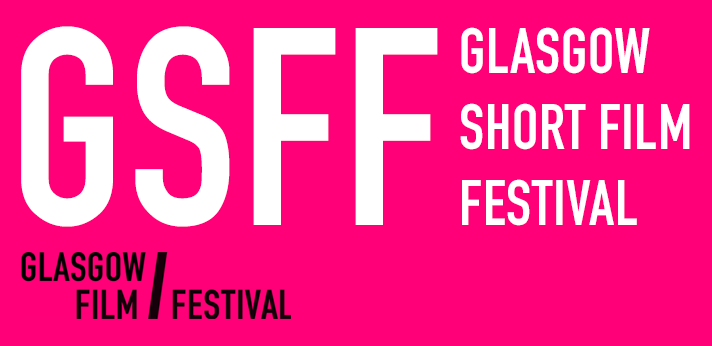 View other Glasgow Short Film Festival Films by strand: Bill Douglas Award 1: Bids for Connection, Bill Douglas Award 2: Flesh of My Flesh, Bill Douglas Award 3: The Traces We Leave, Bill Douglas Award 4: Clocking On, Bill Douglas Award 5: Crackdown Aesthetics, Bill Douglas Award 6: Ground Loops, Eco-spectrality: Residual Fabulations, Eco-spectrality: Tentacular Frequencies, EFA Shorts 2, Family Shorts 2, For Shorts And Giggles, Galas, Scared Shortless, Scottish Competition 1: Tiny Changes, Scottish Competition 2: Branches, Scottish Competition 3: A Different Sphere, Scottish Competition 4: Step Up, Techno-Fix: By Extension, Techno-Fix: Obscured Connections, The End, You've Been Telt: Scottish Film Stories, Young Scottish Filmmaker Prize 1, Young Scottish Filmmaker Prize 2
Easter Eggs
(Country: Belgium; Year: 2021; Director: Nicolas Keppens)
The Chinese restaurant is empty. The exotic bird cage stands wide open. Two friends see an opportunity.
My Uncle Tudor
(Country: Hungary, Portugal, Belgium; Year: 2021; Director: Olga Lucovnicova; Writer: Olga Lucovnicova)
After 20 years of silence, the filmmaker returns to the house of her great-grandparents, where she witnessed harmful events that left a deep imprint. Her attempt to overcome the past awaits.
The Natural Death Of A Mouse
(Country: Germany; Year: 2020; Director: Katharina Huber)
When she was little, she wished that flowers would grow out of her footprints.
Nha Sunhu
(Year: 2021; Director: José Magro; Stars: Diogo Cardoso, Joãozinho da Costa, Danilo da Matta, Miguel da Santa, Joao Lourenco, José Magro)
Issa, a footballer from Guinea-Bissau who plays in Portugal, is contacted by two filmmakers who want to know more about his life and make a documentary.