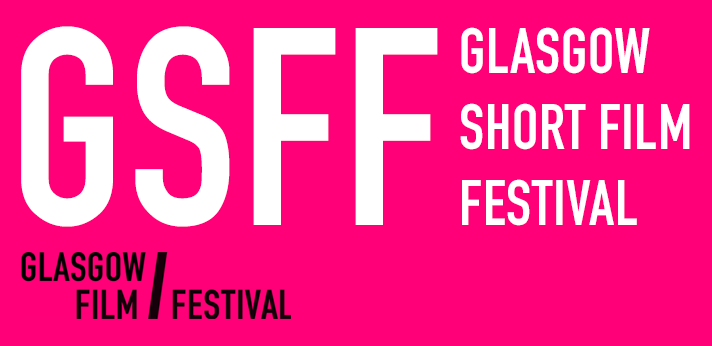 View other Glasgow Short Film Festival Films by strand: Bill Douglas Award 1: Bids for Connection, Bill Douglas Award 2: Flesh of My Flesh, Bill Douglas Award 4: Clocking On, Bill Douglas Award 5: Crackdown Aesthetics, Bill Douglas Award 6: Ground Loops, Eco-spectrality: Residual Fabulations, Eco-spectrality: Tentacular Frequencies, EFA Shorts 1, EFA Shorts 2, Family Shorts 2, For Shorts And Giggles, Galas, Scared Shortless, Scottish Competition 1: Tiny Changes, Scottish Competition 2: Branches, Scottish Competition 3: A Different Sphere, Scottish Competition 4: Step Up, Techno-Fix: By Extension, Techno-Fix: Obscured Connections, The End, You've Been Telt: Scottish Film Stories, Young Scottish Filmmaker Prize 1, Young Scottish Filmmaker Prize 2
Displaced
(Country: Kosovo; Year: 2021; Director: Samir Karahoda)
​In post-war Kosovo, driven by the ambition of keeping their beloved sport alive, two local table tennis players wander from one obscure location to another.
Impossible Figures And Other Stories I
(Country: Poland; Year: 2021; Director: Marta Pajek)
Following an explosion, a mysterious and elegant elderly woman wanders deserted city streets, recalling what was and what could have been.
Mir
(Country: Serbia; Year: 2021; Director: Gorana Jovanović)
A lonely Lenin statue is haunted by Laika's death in space.
One Hundred Steps
(Country: Germany, France; Year: 2021; Director: Bárbara Wagner, Benjamin de Burca)
The eighth audio-visual collaboration of Bárbara Wagner and Benjamin de Burca references the work of Bob Quinn, Irish filmmaker.