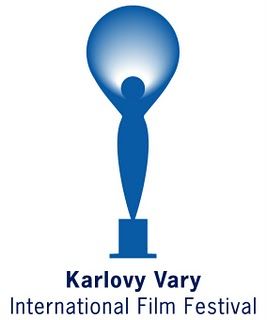 View other Karlovy Vary International Film Festival Films by strand: 30 Years Of The European Film Academy, Another View, Czech Films 2016–2017, Documentary Films: Competition, East Of The West, Horizons, Imagina, Midnight Screenings, Official Selection - Competition, Out Of The Past, People Next Door, Six Close Encounters, Special Events, Variety Critics' Choice
Free And Easy
(Country: China; Year: 2016; Director: Jun Geng; Writer: Jun Geng, Yuhua Feng, Bing Liu ; Stars: Gang Xu, Zhiyong Zhang, Baohe Xue, Benshan Gu, Xun Zhang)
When a travelling soap salesman arrives in a desolate Chinese town, a crime occurs, and sets the strange residents against each other with tragicomic results.
Juze
(Country: India, UK, France, Netherlands; Year: 2017; Director: Miransha Naik)
If gifted teenager Santosh is to achieve independence, finish school, and escape the trap of slave-like migrant field labor, he has to overcome one main obstacle: the cruel paymaster Juze.
November
(Country: Estonia, Netherlands, Poland; Year: 2017; Director: Rainer Sarnet; Writer: Rainer Sarnet, based on the novel by Andrus Kivirahk; Stars: Rea Lest, Jörgen Liik, Arvo Kukumägi, Katariina Unt, Taavi Eelmaa, Heino Kalm, Meelis Rämmeld, Dieter Laser, Jette Loona Hermanis, Jaan Tooming, Klara Eighorn, Ene Pappel, Ernst Lillemets, Sepa Tom, Tiina Keeman)
A peasant girl's unrequited love plays out against a backdrop of pagan ritual and myth.
Song Of Granite
(Country: Ireland, Canada; Year: 2017; Director: Pat Collins)
A film about the traditional Irish singer Joe Heaney.