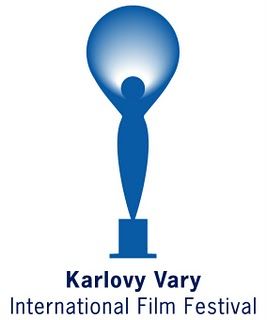 In addition to the features below, a number of shorts appear in this section.
View other Karlovy Vary International Film Festival Films by strand: 30 Years Of The European Film Academy, Another View, Czech Films 2016–2017, Documentary Films: Competition, East Of The West, Horizons, Midnight Screenings, Official Selection - Competition, Official Selection - Out Of Competition, Out Of The Past, People Next Door, Six Close Encounters, Special Events, Variety Critics' Choice
Ascent
(Country: Japan, Netherlands; Year: 2016; Director: Fiona Tan; Writer: Fiona Tan; Stars: Hiroki Hasegawa)
Experimental journey to Mount Fuji.
Have You Seen My Movie?
(Country: UK, Canada; Year: 2016; Director: Anton Smith)
Montage of moments from cinema-going.
somniloquies
(Country: US, UK, France; Year: 2017; Director: Verena Paravel, Lucien Castaing-Taylor)
Exploration of the liminal state between wakefulness and dream.
Spira Mirabilis
(Country: Italy, Switzerland; Year: 2016; Director: Massimo D'Anolfi, Martina Parenti; Writer: Massimo D'Anolfi, Martina Parenti; Stars: Brett Brings Plenty, Coco Brings Plenty, Joe Brings Plenty, Mo Brings Plenty, Seth Brings Plenty, Friederike Haslbeck, Shin Kubota, Leola One Feather, Felix Rohner, Sabina Schärer, Marina Vlady)
A visual essay composed of fragments shot across the world, contemplates the nature of immortality.