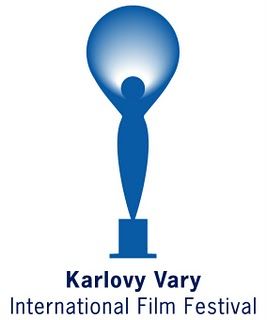 View other Karlovy Vary International Film Festival Films by strand: Another View, Czech Films 2013–2014, Documentary Films - Competition, Documentary Films - Out of Competition, East of the West - Competition, Forum of Independents - Competition, Horizons, Imagina, Midnight Screenings, Official Selection - Competition, Official Selection - Out of Competition, Out of the Past, Prague Short Film Festival Presents, Special Events, The Fresh Selection - the Promising Six, Tribute to Anurag Kashyap, Tribute to Ben Rivers, Tribute to Elio Petri, Variety Critics' Choice: Europe Now!
Eternal Sunshine Of The Spotless Mind
(Country: US; Year: 2004; Director: Michel Gondry; Writer: Charlie Kaufman; Stars: Jim Carrey, Kate Winslet, Kirsten Dunst, Mark Ruffalo, Elijah Wood, Tom Wilkinson, Thomas Jay Ryan, Jane Adams, David Cross)
An ex-couple delete each other from their memories after a painful split.
True Detective
(Country: US; Year: 2014; Director: Cary Joji Fukunaga; Stars: Matthew McConaughey, Woody Harrelson)
The case of a mysterious murder in Louisiana investigated by a pair of offbeat detectives is reopened seventeen years later. Both men now have to delve into their dark and complex pasts in order to find out what really happened.
Winter's Bone
(Country: US; Year: 2010; Director: Debra Granik; Writer: Debra Granik, Anne Rosellini, Daniel Woodrell; Stars: Jennifer Lawrence, John Hawkes, Lauren Sweetser, Kevin Breznahan, Isaiah Stone, Shelley Waggener, Ashlee Thompson, William White, Casey MacLaren, Valerie Richards, Beth Domann, Tate Taylor, Cody Brown, Ronnie Hall, Sheryl Lee)
An unflinching Ozark Mountain girl hacks through dangerous social terrain as she hunts down her drug-dealing father while trying to keep her family intact.