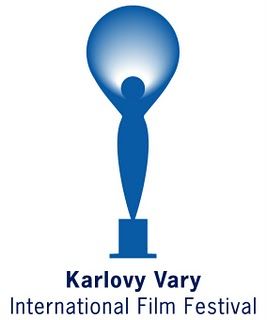 View other Karlovy Vary International Film Festival Films by strand: Another View, Czech Films 2013–2014, Documentary Films - Competition, Documentary Films - Out of Competition, East of the West - Competition, Forum of Independents - Competition, Horizons, Imagina, Midnight Screenings, Official Selection - Competition, Official Selection - Out of Competition, Out of the Past, Special Events, The Fresh Selection - the Promising Six, Tribute to Anonymous Content, Tribute to Anurag Kashyap, Tribute to Ben Rivers, Tribute to Elio Petri, Variety Critics' Choice: Europe Now!
Flytopia
(Country: UK; Year: 2012; Director: Karni Arieli, Saul Freed)
During a sweltering summer heat wave, Jonathan enters into a pact with the insect inhabitants of his country cottage.
Julian
(Country: Australia; Year: 2011; Director: Matthew Moore; Writer: Matthew Moore; Stars: Ed Oxenbould, Leon Ford, Christopher Stollery, Morgana Davies, Will Cottle)
Nine-year-old Julian is an attentive, precise boy who likes to line up his pens neatly on his desk. When a girl complains to him about the other kids' misbehaviour, he informs the teacher right away. The teacher sends him off to the headmaster, but Julian doesn't find that fair at all. What is to become of such a boy?
The Lizards (Les Lézards)
(Country: France; Year: 2012; Director: Vincent Mariette)
Léon and his pal Bruno are in a Turkish bathhouse where Léon had arranged to meet a girl he met on the internet.