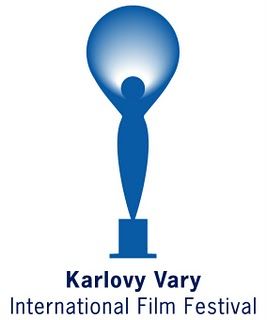 View other Karlovy Vary International Film Festival Films by strand: Another View, Borderline Films: The First Ten Years, Czech Films, Documentaries, Focus on Kurdish Films, Forum Of Independents, Fresh Selection, Horizons, Imagina, Midnight Screenings, Official Selection, Out Of The Past, Ten to Watch, Tribute to Oliver Stone, Tribute to Theodor Pištěk
Burning Bush (Hořící Keř )
(Country: Czech Republic; Year: 2013; Director: Agnieszka Holland)
This film, which opens with a scene portraying the self-immolation of Jan Palach, presents a suggestive panorama of Czech society on the threshold of the oppressive twenty-year normalisation era. It centres on the female lawyer who defended Palach's sacrifice in the wake of false allegations; in her judicial defeat, and in her moral victory, she represents the countless numbers of similar conflicts that arose between the individual and totalitarian power.
Killing Season
(Country: Belgium, US; Year: 2013; Director: Mark Steven Johnson; Writer: Evan Daugherty; Stars: Robert De Niro, John Travolta, Milo Ventimiglia, Elizabeth Olin)
American and Serb soldiers who fought on opposite sides in the Bosnia War clash once again in a tense, action-packed game of cat and mouse set in the gorgeous yet inaccessible Appalachian Mountains.