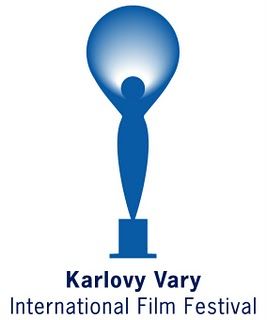 View other Karlovy Vary International Film Festival Films by strand: Another View, Borderline Films: The First Ten Years, Czech Films, Documentaries, Focus on Kurdish Films, Forum Of Independents, Fresh Selection, Horizons, Imagina, Midnight Screenings, Official Selection, Out Of The Past, Special Events, Ten to Watch, Tribute to Theodor Pištěk
Alexander:The Ultimate Cut
(Country: US; Year: 2004; Director: Oliver Stone; Writer: Oliver Stone; Stars: Colin Farrell, Angelina Jolie, Anthony Hopkins, Val Kilmer, Jared Leto, Rosario Dawson, Christopher Plummer, Gary Stretch, Connor Paolo, Jonathan Rhys Meyers, Tim Pigott-Smith, Raz Degan)
The life of ruler Alexander III of Macedon. This time it's longer.
Oliver Stone's Untold History Of The United States
(Country: US; Year: 2012; Director: Oliver Stone)
The famous director's take on the complete US history of the 20th Century.
Scarface
(Country: US; Year: 1983; Director: Brian De Palma; Writer: Armitage Trail, Ben Hecht, Howard Hawks, Oliver Stone; Stars: Al Pacino, Steven Bauer, Michelle Pfeiffer, Mary Elizabeth Mastrantonio, Robert Loggia, Miriam Colon, F Murray Abraham, Paul Shenar, Harris Yulin, Ángel Salazar, Arnaldo Santana, Pepe Serna, Michael P. Moran, Al Israel, Dennis Holahan),
Official Site
A migrant Cuban thug attempts to claw his way to the top of the drugs trade in Florida.