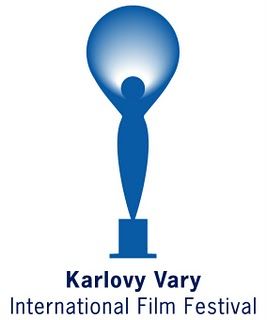 View other Karlovy Vary International Film Festival Films by strand: Another View, Borderline Films: The First Ten Years, Czech Films, Documentaries, Focus on Kurdish Films, Forum Of Independents, Fresh Selection, Horizons, Imagina, Midnight Screenings, Official Selection, Special Events, Ten to Watch, Tribute to Oliver Stone, Tribute to Theodor Pištěk
Harry Dean Stanton: Partly Fiction
(Country: Switzerland; Year: 2012; Director: Sophie Huber; Stars: Harry Dean Stanton, David Lynch, Sam Shepard, Wim Wenders, Deborah Harry, Kris Kristofferson)
A portrait of the actor, with singing.
Heaven's Gate
(Country: US; Year: 1980; Director: Michael Cimino; Writer: Michael Cimino; Stars: Kris Kristofferson, Christopher Walken, John Hurt, Sam Waterston, Brad Dourif, Isabelle Huppert, Joseph Cotten, Jeff Bridges.)
Michael Cimino's much-discussed but rarely screened western epic returns in a glorious new restoration of the director's final cut, personally supervised by Cimino himself.
The Ring
(Country: UK; Year: 1927; Director: Alfred Hitchcock; Writer: Alfred Hitchcock (scenario by Alma Reville); Stars: Carl Brisson, Lillian Hall-Davis, Ian Hunter, Forrester Harvey, Harry Terry, Gordon Harker)
Two boxers vie for the love of a woman.
A Story Of Children And Film
(Country: UK; Year: 2012; Director: Mark Cousins; Writer: Mark Cousins)
A look at the way children have been represented in film from around the world.