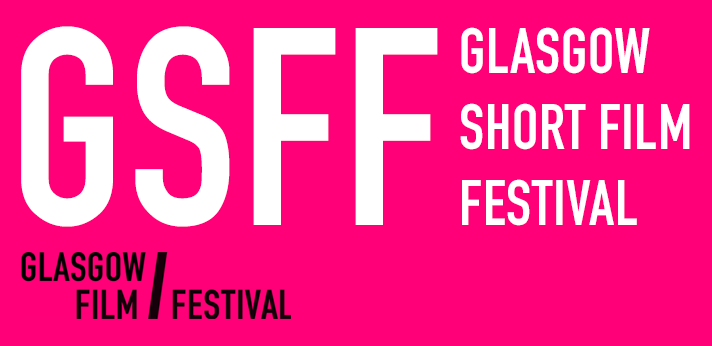 View other Glasgow Short Film Festival Films by strand: Apichatpong Weerasethakul all-nighter, Blueprint: Scottish Independent Shorts, Death And Killing In Southeast Asia, Don Hertzfeldt: World of Tomorrow 1 & 2, International Competition 1: Paint Your Own Reality, International Competition 2: Freedom of Choice, International Competition 3: Dream of a Glorious Return, International Competition 4: Parched Land, International Competition 5: Treading Water, International Competition 6: Where You Look From, Kevin Jerome Everson 3, NFTS Scotland presents Eva Riley, Round Midnight 1: Sex, Round Midnight 2: Violence, Scottish Competition 1: Take My Hand, Scottish Competition 2: The Point is to Change It, Scottish Competition 3: Foreign to the World, Ten Years of Film G
All Small Bodies
(Country: Germany; Year: 2017; Director: Jennifer Reeder)
A feminist, sci-fi take on the Grimm tale of Hansel and Gretel. In the wake of a planetary catastrophe, two young girls named Z and Bub are among the survivors.
Fay Presto: Queen Of Close-Up
(Country: UK; Year: 2017; Director: Hanna Aqvilin; Stars: Fay Presto)
A portrait documentary about the legendary Fay Presto; the UK's most in-demand close-up and cabaret magician who would rather die on stage than quit performing.
It's Easier To Raise Cattle
(Country: Malaysia; Year: 2017; Director: Amanda Nell Eu)
Two teenage outcasts form an uncanny friendship in their remote village, as one discovers the other's dark secrets.
Joey
(Country: UK; Year: 2017; Director: Helen Wright)
A lesbian sci-fi about a young woman with telekinetic powers going out on the queer scene for the first time.
Tricks
(Country: Australia; Year: 2016; Director: Melina Maraki)
A mysterious girl keeps visiting a bookshop, seemingly interested in its young male attendant. By nightfall, it's clear her motives are dubious.
V
(Country: UK; Year: 2017; Director: Jimmy Dean)
A sixteen year old vampire begins to reconsider her past relationships.