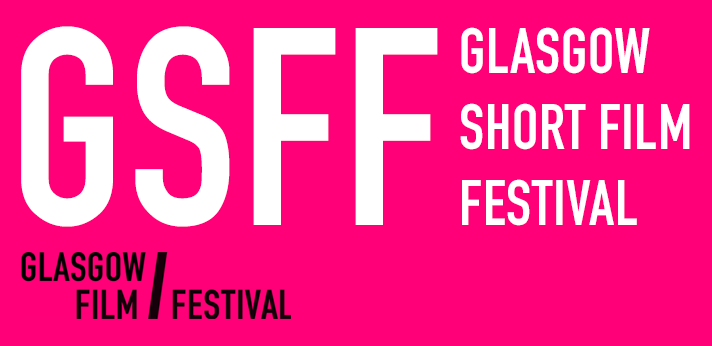 View other Glasgow Short Film Festival Films by strand: Apichatpong Weerasethakul all-nighter, Blueprint: Scottish Independent Shorts, Death And Killing In Southeast Asia, Don Hertzfeldt: World of Tomorrow 1 & 2, International Competition 1: Paint Your Own Reality, International Competition 2: Freedom of Choice, International Competition 3: Dream of a Glorious Return, International Competition 5: Treading Water, International Competition 6: Where You Look From, Kevin Jerome Everson 3, Ladies of the Night, NFTS Scotland presents Eva Riley, Round Midnight 1: Sex, Round Midnight 2: Violence, Scottish Competition 1: Take My Hand, Scottish Competition 2: The Point is to Change It, Scottish Competition 3: Foreign to the World, Ten Years of Film G
The Atomic Soldiers
(Country: Netherlands; Year: 2017; Director: Morgan Knibbe)
Unfathomable experiences from surviving atomic soldiers.
Do We Leave This Here
(Country: Canada; Year: 2017; Director: Julia Hutchings)
A journalist finds himself caught amidst unraveling local drama.
Greetings from Aleppo
(Country: Netherlands, Syria; Year: 2017; Director: Thomas Vroege, Floor Van Der Meulen, Issa Touma)
A reflection on how little the news about Syria corresponds with everyday life.
Memory Of The Land
(Country: Spain; Year: 2017; Director: Samira Badran)
A figure struggles to pass through an Israeli checkpoint in occupied Palestine.
SOG
(Country: Germany; Year: 2017; Director: Jonatan Schwenk)
Humanlike creatures lash out viciously against a shoal of fish.