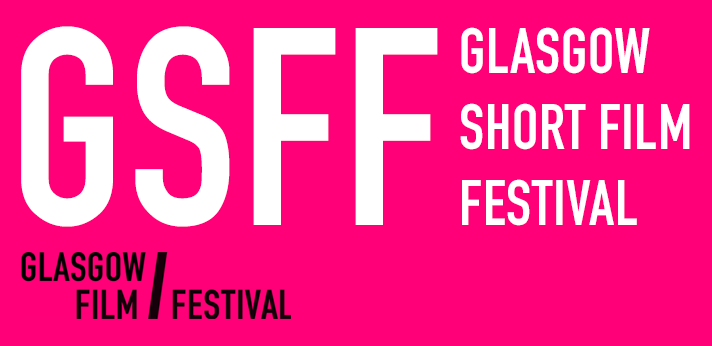 View other Glasgow Short Film Festival Films by strand: Apichatpong Weerasethakul all-nighter, Blueprint: Scottish Independent Shorts, Don Hertzfeldt: World of Tomorrow 1 & 2, International Competition 1: Paint Your Own Reality, International Competition 2: Freedom of Choice, International Competition 3: Dream of a Glorious Return, International Competition 4: Parched Land, International Competition 5: Treading Water, International Competition 6: Where You Look From, Kevin Jerome Everson 3, Ladies of the Night, NFTS Scotland presents Eva Riley, Round Midnight 1: Sex, Round Midnight 2: Violence, Scottish Competition 1: Take My Hand, Scottish Competition 2: The Point is to Change It, Scottish Competition 3: Foreign to the World, Ten Years of Film G
Along The One Way
(Country: Indonesia; Year: 2016; Director: Bani Nasution)
A mother asks everyone in her family to choose a governor whose religion is Islam. Disagreeing with her logic, her child refuses.
Death Of The Soundman
(Country: Thailand; Year: 2017; Director: Sorayos Prapapan)
Two sound mixers are working hard on a film. But will anyone really pay attention to the sound of a film?
It's Easier To Raise Cattle
(Country: Malaysia; Year: 2017; Director: Amanda Nell Eu)
Two teenage outcasts form an uncanny friendship in their remote village, as one discovers the other's dark secrets.
Jodilerks Dela Cruz, Employee Of The Month
(Country: Philippines; Year: 2017; Director: Carlo Francisco Manatad)
Jodilerks, a gas station attendant, is on her last day of duty. She has some plans up her sleeve and the night is still young…
Little Sons
(Country: Myanmar; Year: 2016; Director: Sai Whira Linn Khant, Yu Par Mo Mo, Nay Chi Myat Noe Wint)
Neglected by their parents and society, Kan Gyi and Par Gyi spend their nights sniffing glue and looking for a place to sleep.
The Tiger Of 142B
(Country: Singapore; Year: 2016; Director: Henry Zhuang, Harry Zhuang)
As a young unemployed man has difficulty communicating with his girlfriend, a series of mysterious killings unsettles the residents of Block 142B.