Eye For Film >> Festivals >> GSFF >> 2018 >> International Competition 1: Paint Your Own Reality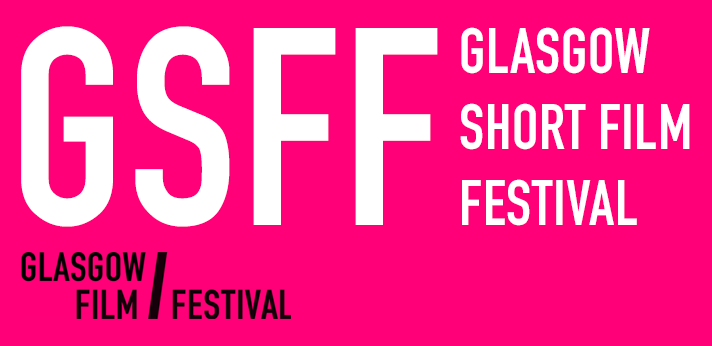 View other Glasgow Short Film Festival Films by strand: Apichatpong Weerasethakul all-nighter, Blueprint: Scottish Independent Shorts, Death And Killing In Southeast Asia, Don Hertzfeldt: World of Tomorrow 1 & 2, International Competition 2: Freedom of Choice, International Competition 3: Dream of a Glorious Return, International Competition 4: Parched Land, International Competition 5: Treading Water, International Competition 6: Where You Look From, Kevin Jerome Everson 3, Ladies of the Night, NFTS Scotland presents Eva Riley, Round Midnight 1: Sex, Round Midnight 2: Violence, Scottish Competition 1: Take My Hand, Scottish Competition 2: The Point is to Change It, Scottish Competition 3: Foreign to the World, Ten Years of Film G
Centaur
(Country: Argentina; Year: 2016; Director: Nicolás Suárez)
An outlaw gaucho summons the spirit of his dead brother.
Flores
(Year: 2017; Director: Jorge Jácome; Writer: Jorge Jácome; Stars: André Andrade, Pedro Rosa, Gabriel Desplanque, Jorge Jácome)
When a natural crisis occurs, the entire population of the Azores is forced to evacuate due to an uncontrolled plague of hydrangeas. Two young soldiers, impassioned by the beauty of the landscape, guide us through the tales of sadness of those forced to leave.
Solar Walk
(Country: Denmark; Year: 2018; Director: Réka Bucsi)
A journey through space and cosmic chaos.
Swamp
(Country: Colombia; Year: 2017; Director: Juan Sebastián Mesa)
Oscar's grandparents are forced to leave the land where they were born.