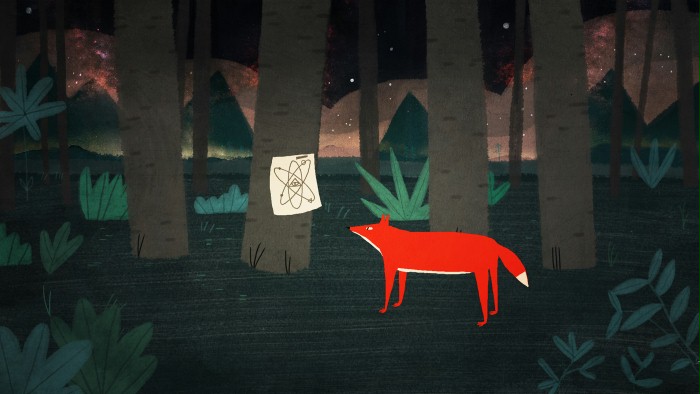 Symphony No 42
The Glasgow Short Film Festival comes of age this year and is branching out on its own, with a five day programme packed with interesting material. As well as showcasing films to distributors, the pres and the public, it provides a gathering place for filmakers to talk and exchange ideas, and it will end with an awards ceremony.
Based at the GFT and CCA, the festival runs from 11 to 15 March.
View Films by Strand:
View previous years coverage of the Glasgow Short Film Festival festival:
GSFF Latest Reviews
Glasgow Short Film Festival Features
Short but sweet
GSFF diary: inside the closing ceremony with award winners James Price and Duncan Cowles.
Opening shots
GSFF diary: Tarkovsky, vertical cinema, and a great new home.
Glasgow Short Film Festival News