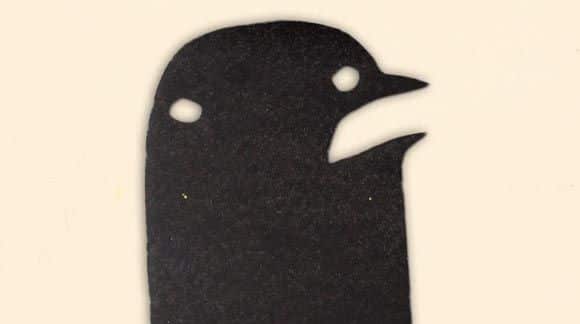 Previous festival hit The Making Of Longbird won a BAFTA in 2013
This year, the Glasgow Short Film Festival emerged from the larger Glasgow Film Festival to stand on ts own two feet. Now it has been recognised by BAFTA, meaning that films screening there can, if they meet other eligibility criteria, come under consideration for major awards.
"In only eight years, Glasgow Short Film Festival has grown to become Scotland's leading event for Scottish and international short film. This recognition from BAFTA is fantastic news both for the festival itself, and for the many Scottish and UK-based filmmakers we support each year. Several filmmakers whose work GSFF has championed have gone on to win BAFTA nominations and awards – now all the British work we promote will have the chance to do so," said festival director Matt Lloyd.
The recognition will be exciting news for filmmakers, especially as the festival has a reputation for talent spotting and picking up impressive first time work. If could improve their chances of getting the support that can help them go on to bigger things, whether that mans breaking into features or fine tuning their artistic work in the short form.
The festival frequently attracts sell-out crowds, and questions will now be asked about the potential for expanding it beyond its current home in the CCA and into venues where more people can attend. It has become an important industry hub - not just a place to watch films but a place where filmmakers can meet and mingle, potentially spawning new projects.
Next year's festival will run from the 16th to the 20th of March.
Share this with others on...