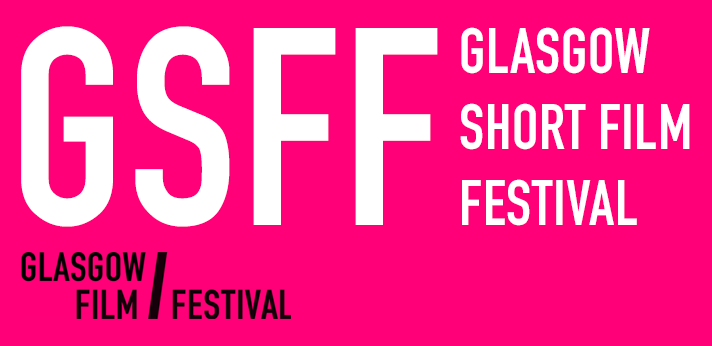 View other Glasgow Short Film Festival Films by strand: International Competition 1: Help Me, International Competition 2: Those Left Behind, International Competition 3: Sugar & Spice, International Competition 4: A Job Well Done, International Competition 5: Motion Sickness, International Competition 6: Trouble Brewing, International Competition 7: Past Historic, Scottish Competition 1: Parenthood, Short Stuff: Parent & Baby Screening
The Claustrum
(Country: US; Year: 2014; Director: Jay Rosenblatt; Writer: Susanne Chassey; Stars: Beverly Berning)
Three women are in enclosed psychological zones that function as both refuge and jail.
Monkey Love Experiments
(Country: UK; Year: 2014; Director: Ainslie Henderson, Will Anderson; Writer: Will Anderson, Ainslie Henderson)
A misguided monkey believes he is destined for the moon.
Radioactive
(Country: Japan; Year: 2013; Director: Atsushi Funahashi)
A film.
System
(Country: UK; Year: 2014; Director: Cecilia Stenbom; Writer: Cecilia Stenbom; Stars: Arabella Arnott, Georgina Wilkes)
A drama.
World Of Tomorrow
(Country: US; Year: 2015; Director: Don Hertzfeldt; Writer: Don Hertzfeldt; Stars: Winona Mae, Julia Pott)
A little girl is taken on a mind-bending tour of her distant future.