Eye For Film >> Festivals >> GSFF >> 2015 >> International Competition 2: Those Left Behind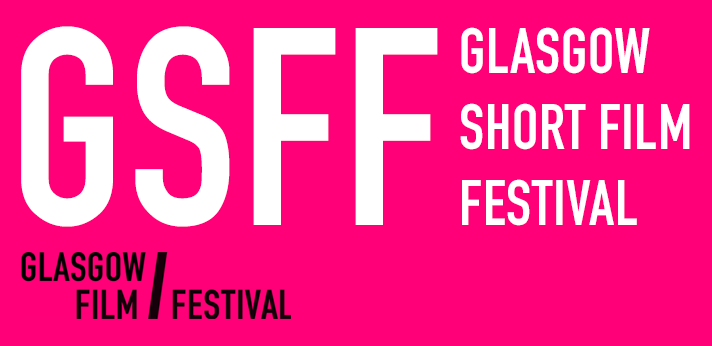 A programme exploring the five stages of grief – denial, anger, bargaining, depression and acceptance; not as five distinct experiences to be worked through in a tidy linear progression, but as competing, conflicting, reoccurring emotions.
View other Glasgow Short Film Festival Films by strand: International Competition 1: Help Me, International Competition 3: Sugar & Spice, International Competition 4: A Job Well Done, International Competition 5: Motion Sickness, International Competition 6: Trouble Brewing, International Competition 7: Past Historic, International Competition 8: Field Studies, Scottish Competition 1: Parenthood, Short Stuff: Parent & Baby Screening
Father (Padre)
(Country: Argentina; Year: 2013; Director: Santiago 'Bou' Grasso; Writer: Santiago 'Bou' Grasso)
Day by day a woman nurses her bedridden military father. The dictatorship in Argentina is over, but this army daughter is lost to the world.
Jonathan's Chest
(Country: US, France; Year: 2014; Director: Christopher Radcliff; Writer: Christopher Radcliff; Stars: Owen Campbell, Tobias Campbell, Birgit Huppuch)
Everything changes for Alex, a troubled teenage boy, when he is awoken one night by someone claiming to be his brother, who disappeared years earlier.
Milky Brother (Mleczny Brat)
(Country: Poland, Armenia; Year: 2014; Director: Vahram Mkhitaryan; Writer: Aleksandra Majdzinska, Vahram Mkhitaryan; Stars: Lusine Avanesyan, Manuk Qishmishyan, Artur Papikyan, Seyran Mkrtchyan)
When Seto's newborn baby brother dies, a lamb comes into his life instead, filling him with joy until the villagers decide he should be parted from it.
Missing
(Country: Uganda, US, Tanzania; Year: 2014; Director: Ntare Guma Mbaho Mwine; Writer: Aida Mbowa, Ntare Guma Mbaho Mwine; Stars: Aida Mbowa, Ntare Guma Mbaho Mwine)
An untimely death triggers memories and desires that haunt and soothe a grieving soul.
A Single Body (Un Seul Corps)
(Country: France; Year: 2014; Director: Sotiris Dounoukos; Writer: Sotiris Dounoukos; Stars: Mexianou Medenou, Doudou Masta, Karl Sarafidis)
Best friends and skilled abattoir workers David and Wani are saving to open their own butchery, but before they can realise their dream the arrival of a new worker and new reality will test the bonds of their shared life.