Eye For Film >> Festivals >> GSFF >> 2015 >> International Competition 6: Trouble Brewing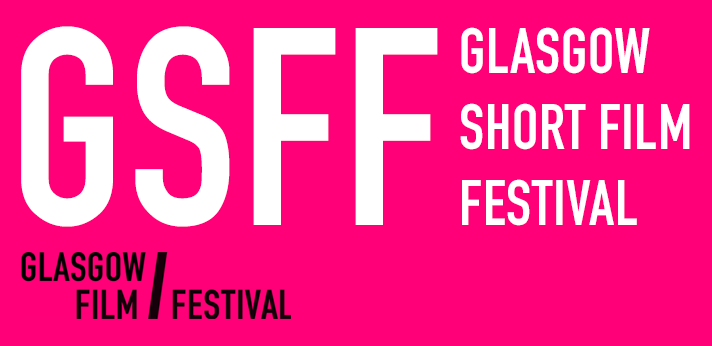 View other Glasgow Short Film Festival Films by strand: International Competition 1: Help Me, International Competition 2: Those Left Behind, International Competition 3: Sugar & Spice, International Competition 4: A Job Well Done, International Competition 5: Motion Sickness, International Competition 7: Past Historic, International Competition 8: Field Studies, Scottish Competition 1: Parenthood, Short Stuff: Parent & Baby Screening
Caravan
(Country: Australia; Year: 2015; Director: Kieran Watson-Bonnice; Writer: Kieran Watson-Bonnice; Stars: Jonas Bonnice-Stevens, Dave McCaffery, Jamie Tatarczuk)
Three year old Theo and his six year old cousin Jonas, explore the contents of what appears to be an abandoned caravan.
Earth Over Wind (Jord Over Vind)
(Country: Norway; Year: 2013; Director: Joern Utkilen; Writer: Joern Utkilen; Stars: Ole Johan Skjelbred-Knutsen, Sonja Marie Larsen, Maria Halseth)
This film did not set out to be about anything in particular, but it is about something (it says here). Most probably it is about the people that feature in the film and the man that made it.
Hallgrímur Og Jeremy
(Country: US; Year: 2014; Director: Jeanette Bonds; Writer: Jeanette Bonds)
Two boys discover violence. One discovers regret.
The Noise
(Country: Iran; Year: 2015; Director: Pooya Razi; Writer: Pooya Razi; Stars: Amirali Mohebinjad, Pedram Razi)
A young man's life in an apartment building gets invaded by public norms after a neighbour accuses him of leading an immoral lifestyle and demands that other residents intervene.
Parking
(Country: Bulgaria; Year: 2014; Director: Ivaylo Minov; Writer: Ivaylo Minov; Stars: Joreta Nikolova, Valentin Ganev, Stefan Valdobrev)
Irina is under pressure. She has something very important to attend to, but she is running out of time.