Eye For Film >> Festivals >> GSFF >> 2015 >> International Competition 5: Motion Sickness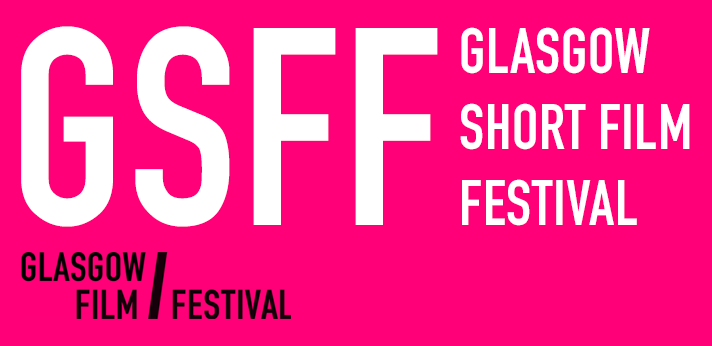 View other Glasgow Short Film Festival Films by strand: International Competition 1: Help Me, International Competition 2: Those Left Behind, International Competition 3: Sugar & Spice, International Competition 4: A Job Well Done, International Competition 6: Trouble Brewing, International Competition 7: Past Historic, International Competition 8: Field Studies, Scottish Competition 1: Parenthood, Short Stuff: Parent & Baby Screening
Biscayne World
(Country: US; Year: 2014; Director: Ahol Sniffs Glue, Michael Arcos, Ellen Hertzler)
An animation based on the insane everyday interactions on Biscayne Boulevard.
Shipwreck
(Country: Netherlands; Year: 2014; Director: Morgan Knibbe)
A survivor of the 2013 Lampedusa shipwreck walks through a graveyard of shipwrecks and remembers his nightmarish experience.
Subtotal
(Country: Norway, Sweden; Year: 2014; Director: Gunhild Enger; Writer: Gunhild Enger; Stars: Leif Edlund, Hanne Tangen, Kurt Zickfeldt)
The story of an nontraditional encounter between a Swedish salesman and a Norwegian couple on their monthly bargain hunting at the border between Norway and Sweden.
Traveling Shots: NYC
(Country: US; Year: 2014; Director: Diane Nerwen; Writer: Diane Nerwen)
Sampling from 70 years of filmmaking, 'Traveling Shots: NYC' moves through the streets, alleys, bridges and subways of New York City.
What I Forgot To Say
(Country: Germany; Year: 2014; Director: Patrick Buhr)
"My name is *. I'm a flaneur. I do pointless trips on my own - letting thoughts happen. I will try to explain two things: A. What it means to be a flaneur and B. How I became a flaneur."
Xenos
(Country: UK, Greece, Denmark; Year: 2013; Director: Mahdi Fleifel; Writer: Mahdi Fleifel)
The story of Palestinian refugees who sought a better life in Europe only to find themselves caught up in social collapse in Greece.