Eye For Film >> Festivals >> GSFF >> 2015 >> International Competition 4: A Job Well Done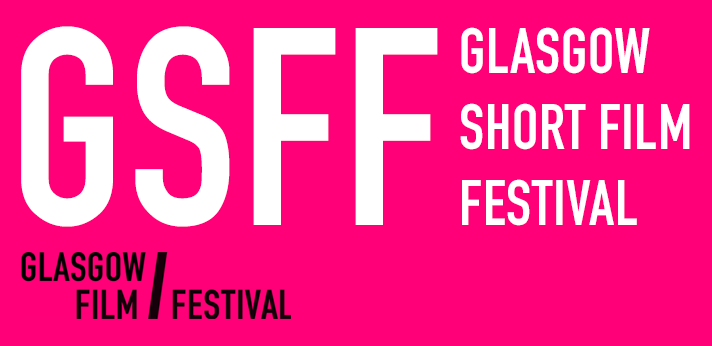 Jobsworths, layabouts and dreamers – no one takes pride in their work anymore.
View other Glasgow Short Film Festival Films by strand: International Competition 1: Help Me, International Competition 2: Those Left Behind, International Competition 3: Sugar & Spice, International Competition 5: Motion Sickness, International Competition 6: Trouble Brewing, International Competition 7: Past Historic, International Competition 8: Field Studies, Scottish Competition 1: Parenthood, Short Stuff: Parent & Baby Screening
All The Pain In The World
(Country: UK; Year: 2014; Director: Tommaso Pitta; Writer: Tommaso Pitta, based on the short story by Michele Mari.; Stars: Cornelius Clarke, Peter Faulkner, Philippa George)
A man desperately tries to save the life of a small fish.
Bath House (Simhall)
(Country: Sweden; Year: 2014; Director: Niki Lindroth von Bahr)
Six characters meet at a swimming pool. Something goes wrong.
Cutaway
(Country: Canada; Year: 2014; Director: Kazik Radwanski; Writer: Kazik Radwanski; Stars: Tanya Casole-Gouveia, Caitlin McIntosh, Becky E. Shrimpton)
Kepler
(Country: Greece, Georgia; Year: 2014; Director: George Drivas; Writer: George Drivas; Stars: Gia Burjanadze, Nino Qoridze, Niko Tavadze)
Humans attempting to colonise a new world prove vain and incompetent like their counterparts on Earth.
Twilight (Crepúsculo)
(Country: Cuba; Year: 2015; Director: Juan Pablo Daranas Molina; Writer: Juan Pablo Daranas Molina; Stars: Annieye Cárdenas, Waldo Franco, Mónica Molinet)
A would-be actress working as a clown in a travelling circus meets a boy whose skin condition means he can't be exposed to light.