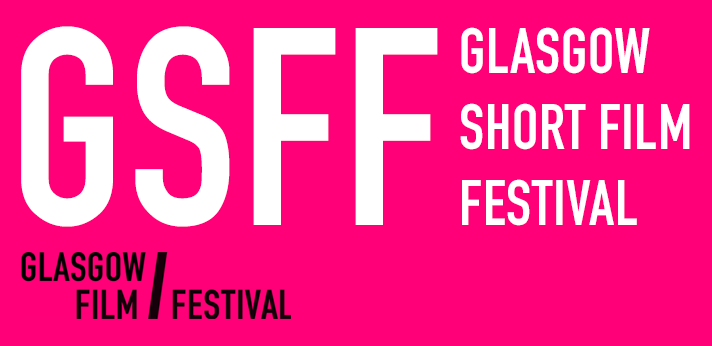 Films that variously celebrate and reject conventions of young womanhood, innocence and sisterhood. From the ethics of exploitation in the name of art, to misguided parenting and teenage solidarity, this is a sharp, self-reflexive and often hilarious selection.
View other Glasgow Short Film Festival Films by strand: International Competition 1: Help Me, International Competition 2: Those Left Behind, International Competition 4: A Job Well Done, International Competition 5: Motion Sickness, International Competition 6: Trouble Brewing, International Competition 7: Past Historic, International Competition 8: Field Studies, Scottish Competition 1: Parenthood, Short Stuff: Parent & Baby Screening
Art
(Country: Romania; Year: 2014; Director: Adrian Sitaru; Stars: Emanuel Pârvu, Andrei Rus, Ioana Abur)
After a casting session, two filmmakers found the perfect 14-year-old girl to star in their new movie. Now, they have to convince the reluctant mother to let her daughter play the role of a sexually abused child.
Blood Below The Skin
(Country: US; Year: 2015; Director: Jennifer Reeder; Writer: Jennifer Reeder; Stars: T.J. Jagodowski, Jennifer Estlin, Morgan S. Reesh)
Two teenage girls are falling in love with each other while their friend tries to look after her abandoned mother.
The Dark, Krystle
(Country: US; Year: 2013; Director: Michael Robinson; Stars: Joan Collins, Linda Evans)
The cabin is on fire! Krystle can't stop crying, Alexis won't stop drinking, and the fabric of existence hangs in the balance, again and again and again.
The Dollhouse
(Country: Canada; Year: 2014; Director: Heather Benning, Chad Galloway; Writer: Heather Benning, Chad Galloway)
An experimental, non-fiction piece documenting the decommissioning of Heather Benning's work, The Dollhouse.
Drive With Care
(Country: Finland; Year: 2014; Director: Pilvi Takala)
I'm a Princess Drawing
(Country: France; Year: 2014; Director: Gwenael Mulsant; Stars: Gwenael Mulsant)
"Since a few months, every morning when I accompany her to the nursery, my daughter asks me to draw her a picture of a princess. Then her friends also do."