Cleanin' Up The Town: Remembering Ghostbusters
Blu-Ray Review
A documentary about the making of the original Ghostbusters.


Danger Close
DVD Review
The true story of the Anzac's Battle of Long Tan in Vietnam.


The Go-Between
DVD Review
When a youngster goes to stay with a wealthy friend, he finds himself caught up as a messenger boy for a clandestine affair.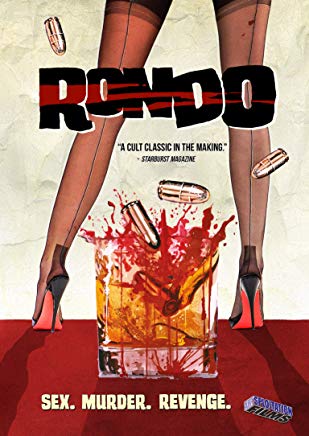 Rondo
DVD Review
A invitation to cross sexual boundaries leads a troubled young man into a dangerous world.

Destroyer
DVD Review
An LAPD detective whose undercover work ended in tragedy is faced to confront her past when the leader of the gang she was embedded in re-emerges.

Mega Time Squad
Blu-Ray Review
A petty drug dealer with a once in a lifetime opportunity to pull off a big score unexpectedly gains the ability to bend time.