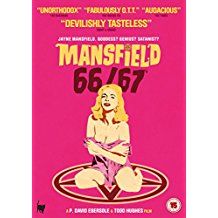 Mansfield 66/67
DVD Review
A documentary about the final years of movie goddess Jayne Mansfield's life and untimely death. Was that ill-fated car crash really caused by a curse after her alleged romantic dalliance with Anton LaVey, head of the Church of Satan?

King Of Hearts
Blu-Ray Review
Sent to the small town of Marville to disarm a bomb left behind by retreating German troops, an English soldier finds it has been taken over by the abandoned inmates of the local asylum.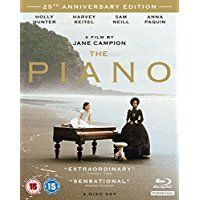 The Piano
Blu-Ray Review
A mute woman in an arranged marriage makes a dangerous bargain in an attempt to retrieve her stranded piano.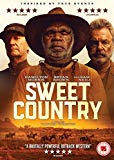 Sweet Country
DVD Review
Australian frontier drama, told from an Aboriginal perspective.

You Were Never Really Here
DVD Review
A tormented assassin tries to rescue a girl but trouble lies ahead.

120 BPM (Beats Per Minute)
DVD Review
Portrait of the ACT UP activist group, a direct action collective aiming to impact the lives of people with AIDS.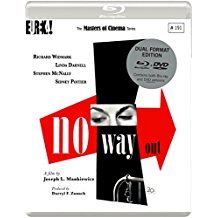 No Way Out
Blu-Ray Review
A black doctor is assigned to treat two white racist suspects who are brothers, and when one dies it causes tension that could start a race riot.