The Blood Of Hussain
DVD Review
The annual mourning procession for the murdered Hussain, grandson of the prophet Muhammad, is the setting for an allegorical tale of revolutionary struggle against injustice and oppression

Last Year In Marienbad
DVD Review
A man tries to convince a woman that they had an affair the year before.


Redoubtable
DVD Review
Paris 1967. Jean-Luc Godard, the leading filmmaker of his generation, is shooting La Chinoise with the woman he loves, Anne Wiazemsky, 20 years his junior. They are happy, attractive, in love, they marry. But the film's reception unleashes a profound self-examination in Jean-Luc.


Tom Jones
Blu-Ray Review
Adaptation of the 18th century classic about the adventures of a foundling.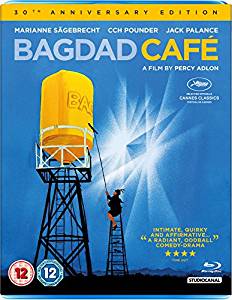 Bagdad Cafe
DVD Review
After a German woman falls out with her husband in the Mojave desert, she storms off to a truck stop, where she begins to transform - and be transformed by - the people who live there.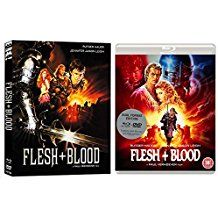 Flesh & Blood
Blu-Ray Review
A band of mercenaries rape and pillage their way through 16th century Italy, with the Black Death at their heels.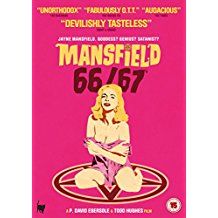 Mansfield 66/67
DVD Review
A documentary about the final years of movie goddess Jayne Mansfield's life and untimely death. Was that ill-fated car crash really caused by a curse after her alleged romantic dalliance with Anton LaVey, head of the Church of Satan?