The Go-Between
DVD Review
When a youngster goes to stay with a wealthy friend, he finds himself caught up as a messenger boy for a clandestine affair.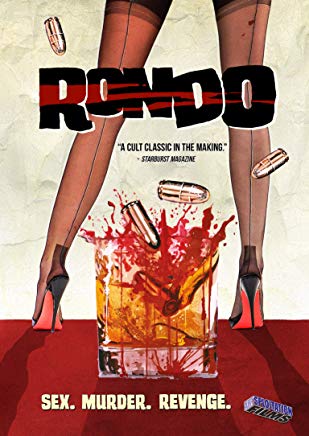 Rondo
DVD Review
A invitation to cross sexual boundaries leads a troubled young man into a dangerous world.

Destroyer
DVD Review
An LAPD detective whose undercover work ended in tragedy is faced to confront her past when the leader of the gang she was embedded in re-emerges.

Mega Time Squad
Blu-Ray Review
A petty drug dealer with a once in a lifetime opportunity to pull off a big score unexpectedly gains the ability to bend time.

Before We Vanish
Blu-Ray Review
Narumi and her husband Shinji are going through a rocky patch when Shinji suddenly vanishes, returning several days later, utterly transformed. At the same time, a family is brutally murdered, and the town beset by strange phenomena. Journalist Sakurai begins to investigate the mystery…
Dave Made A Maze
Blu-Ray Review
One afternoon, Dave builds a cardboard maze in his living room, gets lost in it, and discovers that it's full of traps and monsters which he doesn't remember creating.