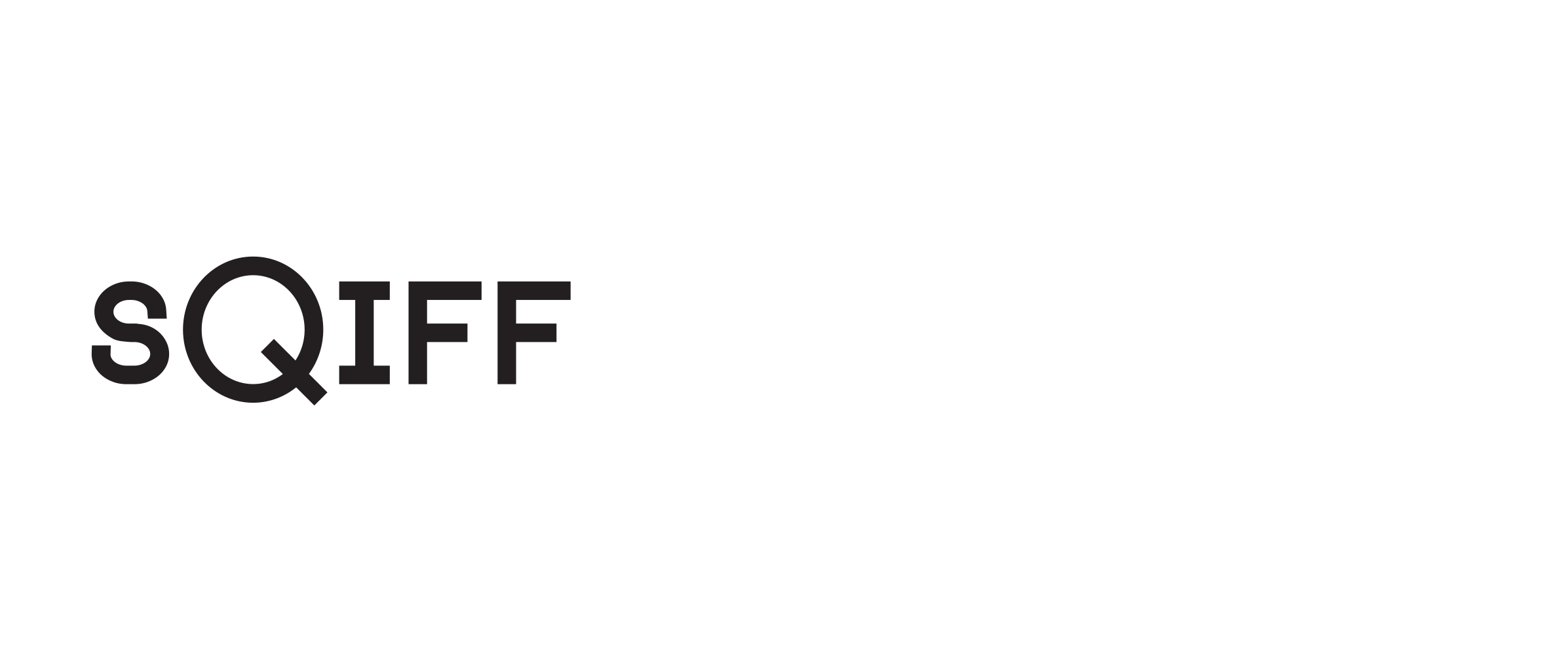 View other Scottish Queer International Film Festival Films by strand: A New Chapter Begins, Aspects of the Embodied Self, Category Is..., Features, Ga(y)mers, Horror Hour, Queer Asia, Queer Brazil, Reimagining Filmmaking, Scottish Shorts
Before The Blue
(Country: Brazil; Director: Romy Pocztaruk; Stars: Valeria Barcelos)
A film with fracture chronology addresses power-thirsty science, a reunion with nature and an escape from the idea of being human.
Nekama
(Country: China, US, UK, Hong Kong, Malaysia; Year: 2015; Director: Cristine Brache; Writer: Piotr Bockowski, Cristine Brache; Stars: Piotr Bockowski, Cristine Brache, Angela Guyton, Marianna Szewczyk)
Self-replicating twin sisters, in an impossible archipelago of wasted jungle that is massively undergrown by fungi, provide the gateway to a trans-individual virtual experience.
You Must Everywhere Wander
(Country: UK; Year: 2021; Director: Whiskey Chow)
A queer masculine bodyscape where the spices used in Chinese cooking grow as spectacular natural landscapes.