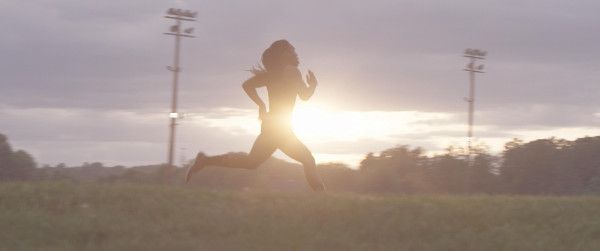 Changing The Game
The seventh annual Scottish Queer International Film Festival will be held at the CCA in Glasgow and will also include online screenings of three programme items. Its features some big name LGBTQ+ films alongside niche works from marginalised filmmakers. There will be a special focus on contemporary queer experience in Asia and Brazil.
We are still adding information to this page and details of some of the films are proving hard to find, so please bear with us and bear in mind that not all the strand listings are complete - if you attend, you'll get to see some surprise films too.
Tickets are priced on a pay-what-you-can basis. All films include English language captions or subtitles and live events will feature live captioning. BSL interpretation will be available throughout. Audio description is available for some of the films. The venue is fully wheelchair accessible.
The festival runs from 6 to 10 October.
View Films by Strand:
View previous years coverage of the Scottish Queer International Film Festival festival:
SQIFF Latest Reviews