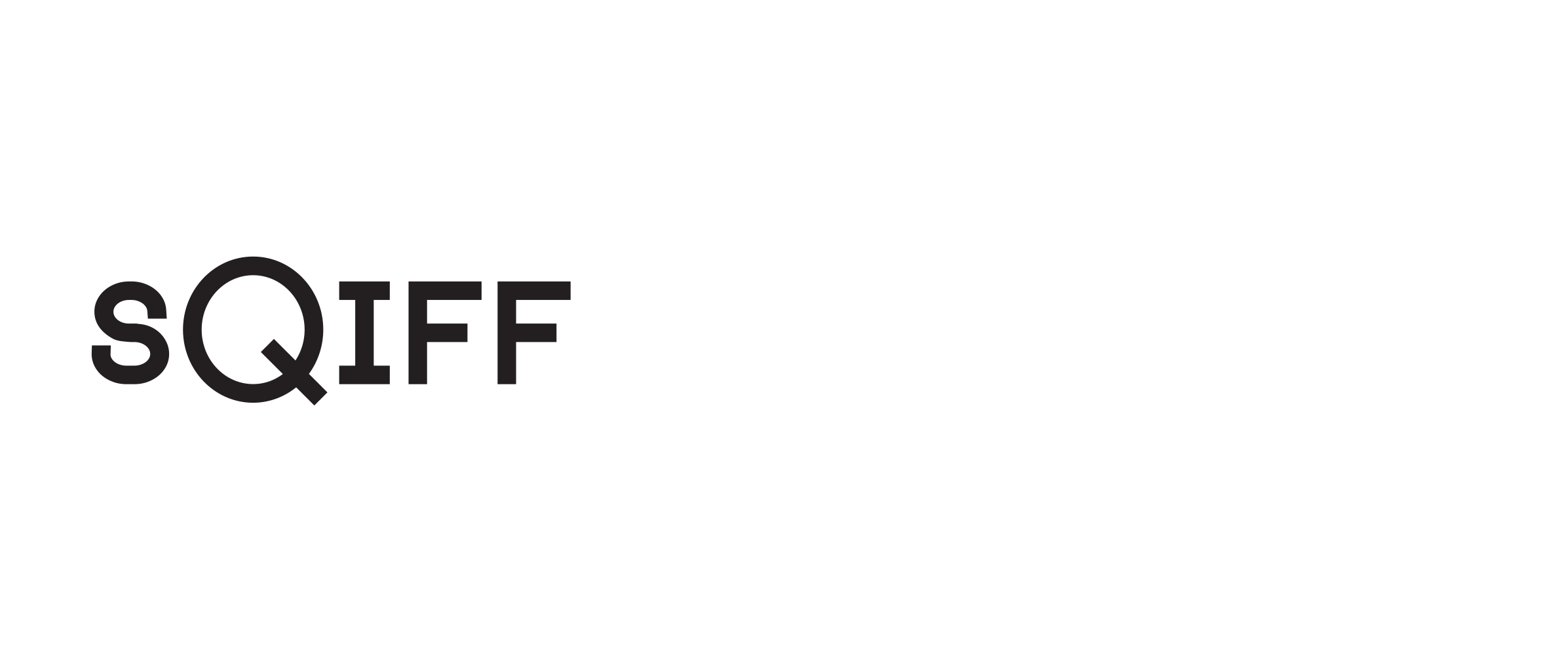 This event is organised in conjunction with Final Girls Berlin.
View other Scottish Queer International Film Festival Films by strand: A New Chapter Begins, Aspects of the Embodied Self, Category Is..., Features, Ga(y)mers, Queer Asia, Queer Brazil, Reimagining Filmmaking, Sci-Fi Happening, Scottish Shorts
The Elephant Joke
(Country: South Korea; Year: 2021; Director: Rim Kang)
Yeo-bin and Hae-Kwang, a broken-up couple, head to a place to meet with a new family for their cat. But where they arrived is a remote reservoir. There, they couldn't find the adopter, but instead a locked fridge.
Lone Wolf
(Country: Australia; Year: 2019; Director: January Jones; Writer: January Jones; Stars: Joanne Booth, Charlotte Cook, Fletcher, Karla Hillam, Josh Jay)
Determined to fit in at a sleepover, 15-year-old Sam ignores cruel taunts from mean girl Blair and her growing feelings for Willow, but she can't ignore the strange things happening to her body.
The Nailing Of An Older Woman
(Country: UK; Year: 2021; Director: Holly Anstey; Writer: Solomon Watkins; Stars: Stacey Lynn Crowe, Claire Driver, Stephanie Lynnette, Anne Rason)
During the Covid-19 pandemic, a nail technician meets an older woman who wants to have her nails done through her letterbox.
Skin
(Country: US; Year: 2019; Director: Audrey Rosenberg; Writer: Audrey Rosenberg; Stars: Rhys Fehrenbacher, Summer Phoenix, Daniel Rashid, Malcolm Xavier)
Charlie feels trapped in a body that doesn't reflect who they are. Imprisoned by physiological design, Charlie is bullied and tormented for not fitting into the analogue imposition with the other teens in school.
You Are A Lesbian Vampire
(Country: Canada; Year: 2008; Director: Thirza Cuthand; Writer: Thirza Cuthand; Stars: Shavonne Somvong, Carrie Gates)
A vampire in a prairie city reflects on whether or not she can sustain a successful relationship with her mortal girlfriend.