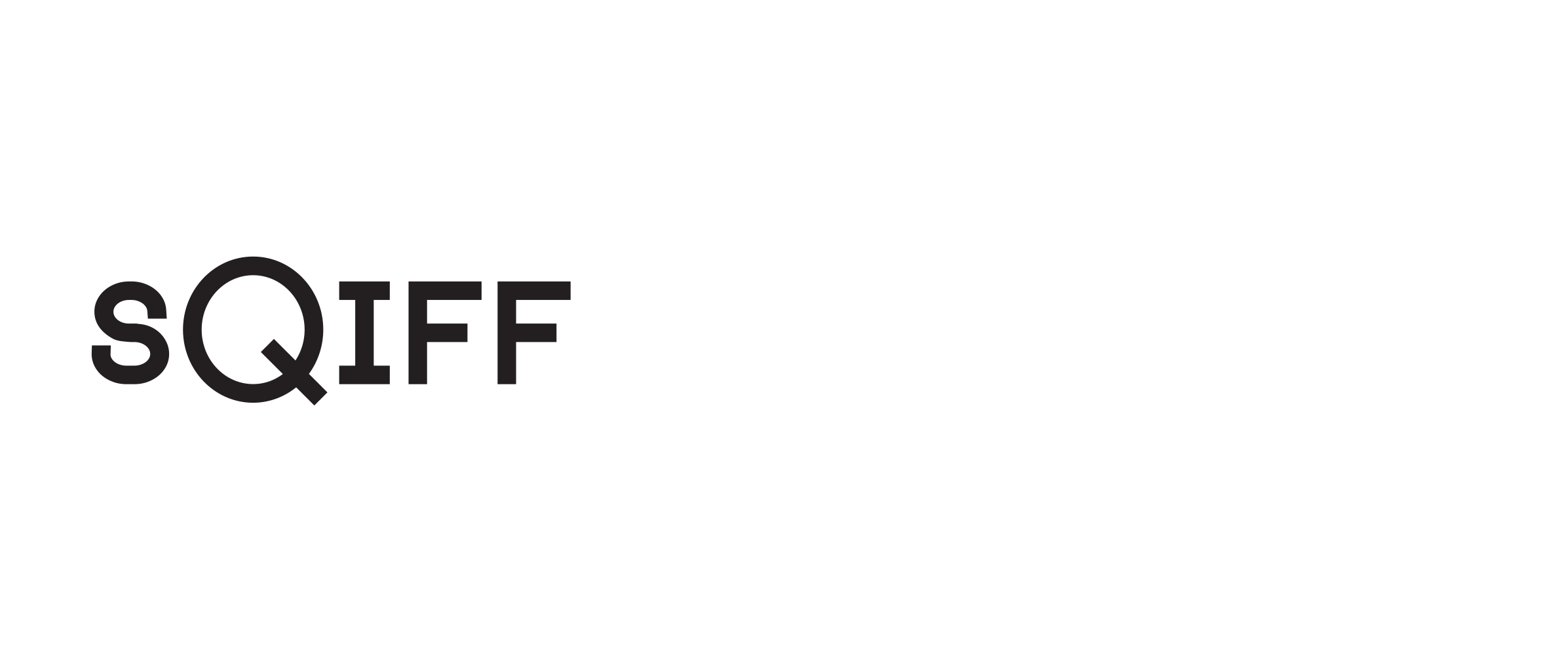 View other Scottish Queer International Film Festival Films by strand: A New Chapter Begins, Aspects of the Embodied Self, Category Is..., Features, Horror Hour, Queer Asia, Queer Brazil, Reimagining Filmmaking, Sci-Fi Happening, Scottish Shorts
Birthday Boy
(Country: UK; Year: 2021; Director: Leo LeBeau; Writer: James Bell, Leo LeBeau; Stars: Sebastian Emmerson, Hannah Mciver, Mika Simmons, Stella Segalerba, Leah Glater, Ted Reilly, Faith Kiggundu, Katie Pattinson)
A trans boy facing bullying at a girls' school tries to find a refuge in the world of online games.
I Am Error
(Country: US; Year: 2017; Director: Steve Sessions; Writer: Steve Sessions; Stars: Jonathan E Smith, Jade Michael LaFont, Tony Brown, Lucien Eisenach, Connor Riordan, Mitchell Bauman)
A collection of cinematic sequences from an imaginary game in which the hero's body is constantly in flux, undergoing metamorphoses as a result of his encounter with other lifeforms, whose physical touch makes him vulnerable to change, threatening his identity and selfhood.
A Woman On The Internet
(Year: 2021; Director: Jamie Jankovic)
A filmic response to Lynn Hershman Leeson's text, Romancing The Anti-body (1995), exploring the jarring juxtapositions of friction, toxicity, joy and liberation that trans people, queers and femmes experience when playing as their own custom character creations in video game spaces.