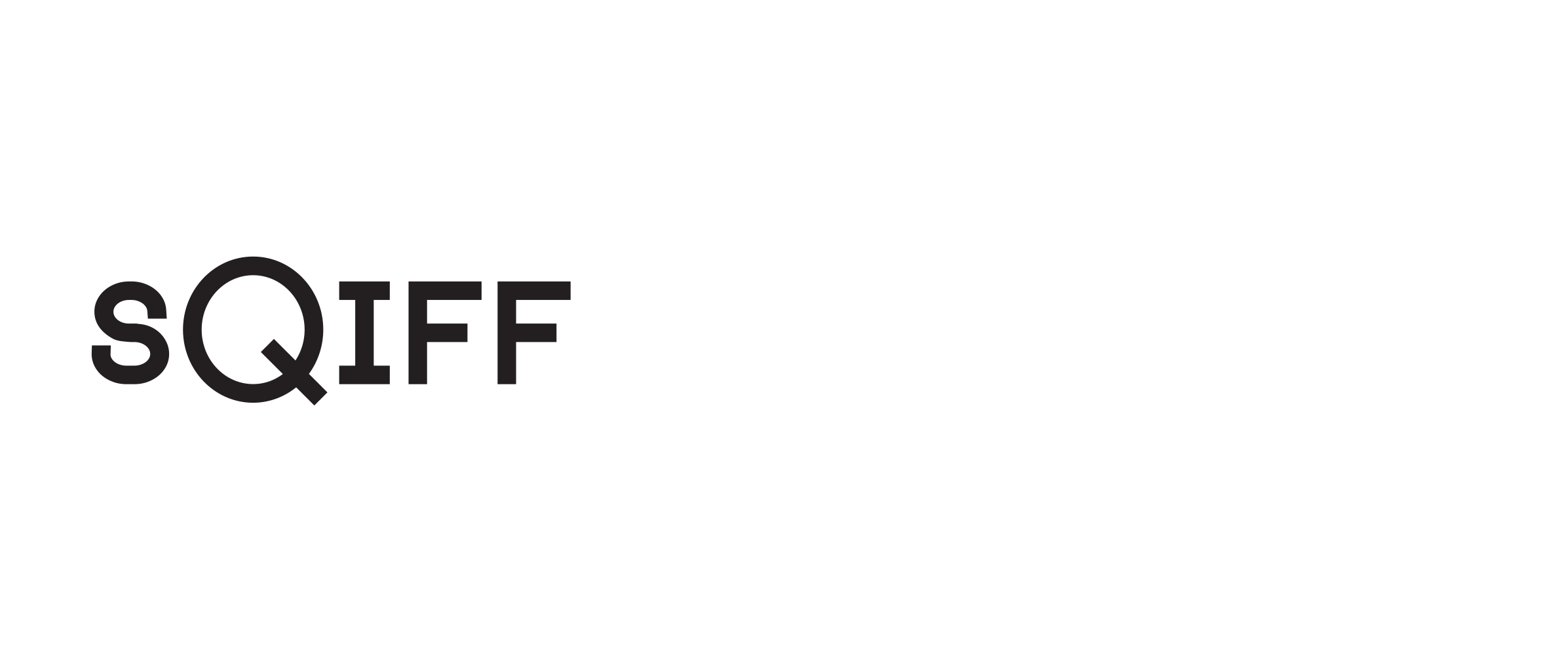 View other Scottish Queer International Film Festival Films by strand: A New Chapter Begins, Aspects of the Embodied Self, Category Is..., Features, Ga(y)mers, Horror Hour, Queer Brazil, Reimagining Filmmaking, Sci-Fi Happening, Scottish Shorts
God's Daughter Dances (Sin-ui Ttal-eun Chum-eul Chun-da)
(Country: South Korea; Year: 2020; Director: Sungbin Byun; Writer: Sungbin Byun; Stars: Choi Haejun, Wookyum Kim, Hojun Lim)
A transgender female dancer, Shin-mi, gets a call from the Military Manpower Administration.
Love Me Tender
(Country: China, US; Year: 2021; Director: He Yupeng; Writer: He Yupeng; Stars: Huang Hualiang, Xie Zhengchuang)
A young man with a troubled family background falls for an older man only to discover that gay relationships are no more reliable than straight ones.
Sheer Qorma
(Country: India; Year: 2021; Director: Faraz Arif Ansari; Writer: Faraz Arif Ansari; Stars: Shabana Azmi, Divya Dutta, Swara Bhaskar, Priya Malik)
The story of a romance between a woman and a non-binary person.