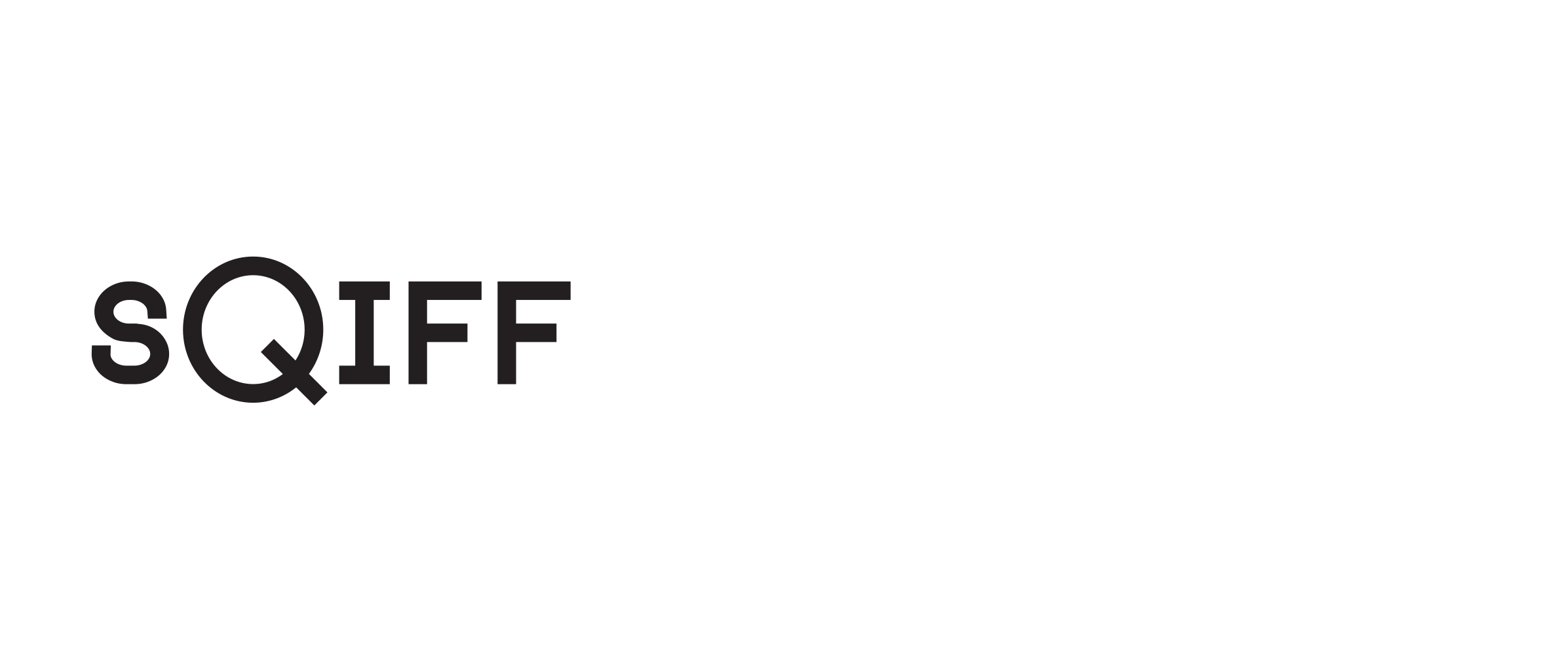 View other Scottish Queer International Film Festival Films by strand: A New Chapter Begins, Aspects of the Embodied Self, Category Is..., Features, Ga(y)mers, Horror Hour, Queer Asia, Queer Brazil, Sci-Fi Happening, Scottish Shorts
Feeling Through
(Country: US; Year: 2020; Director: Doug Roland; Writer: Doug Roland; Stars: Steven Prescod, Robert Tarango, Francisco Burgos)
A late-night encounter on a New York City street leads to a profound connection between a teen-in-need and a deafblind man.
First Kiss (With A Girl)
(Country: UK; Year: 2021; Director: Clodagh Chapman; Writer: Clodagh Chapman)
A short film exploring that special sort of 11pm-tipsy-nightclub magic of late adolescence.
The Statue (Peykareh)
(Country: Iran; Year: 2021; Director: Mohsen Salehi Fard)
An animated film in which a sculptor engages with the mud of his sculpture and shapes it.
We Two
(Country: UK; Year: 2020; Director: Grace Whitfield; Writer: Grace Whitfield; Stars: Grace Carter, Lynsey Murrel)
Two former lovers say a last goodbye in the now empty living room which they once shared.