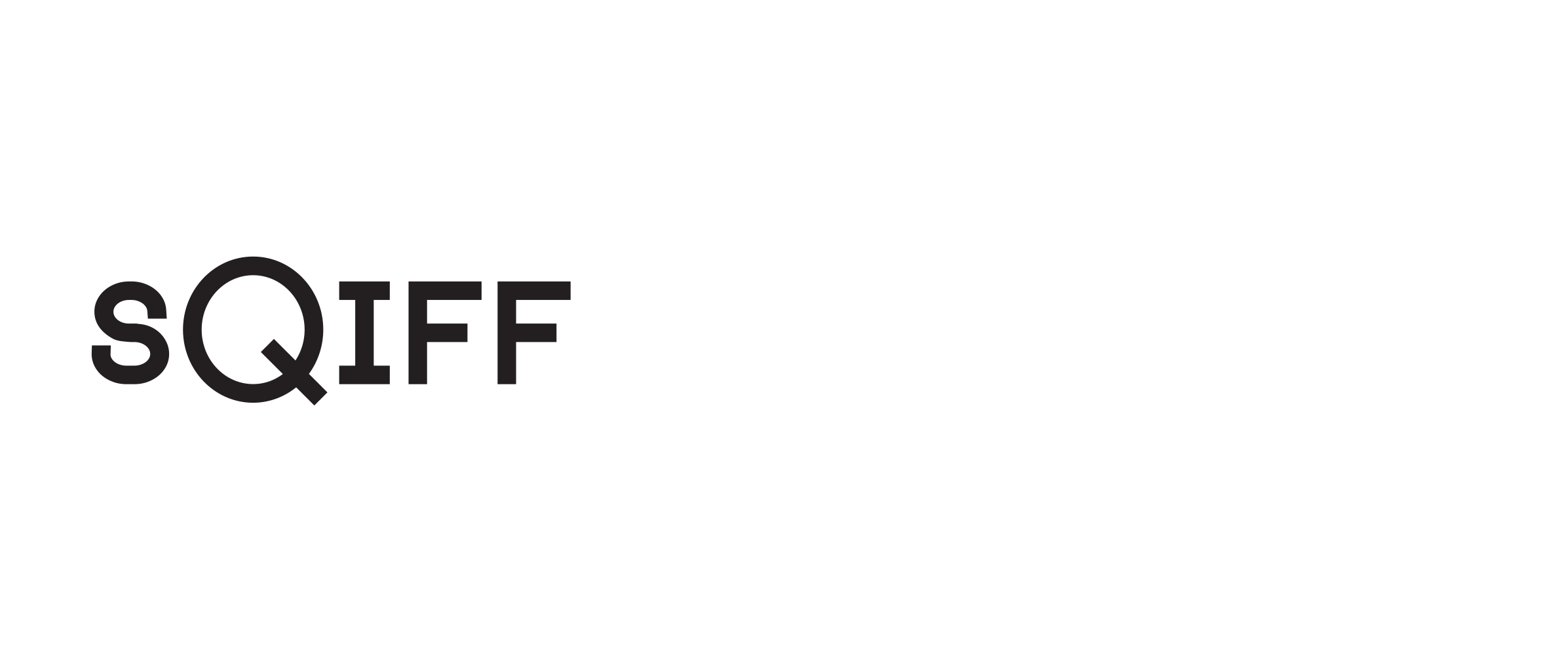 View other Scottish Queer International Film Festival Films by strand: Aspects of the Embodied Self, Category Is..., Features, Ga(y)mers, Horror Hour, Queer Asia, Queer Brazil, Reimagining Filmmaking, Sci-Fi Happening, Scottish Shorts
Almost
(Country: UK; Year: 2020; Director: Teresa Garratty; Writer: Teresa Garratty; Stars: Rose Ayling-Ellis, Nadeem Islam, Vilma Jackson, Rachael Merry)
A woman meets the girl of her dreams in a library. Everything seems perfect - almost.
Amato
(Country: Canada; Year: 2021; Director: Romy Boutin St-Pierre; Writer: Romy Boutin St-Pierre)
Amato is about the diversity of polyamorous models in the Quebec portrait. Three unique and interrelated stories are staged through performing arts.
Real
(Country: US; Year: 2020; Director: Maria Forsythe; Writer: Michelle Mary Schaefer)
A tiny film webseries exploring Deafness, love, and the lengths we go to find it. This tiny film follows Lauren as she navigates relationships and connection in a world of complex communication.
What If?
(Country: UK; Year: 2020; Director: Teresa Garratty)
After a bad break-up, Jess focuses on rebuilding her life and her self esteem. Dating someone new might help, but what if it all goes wrong? There's only one way to find out.