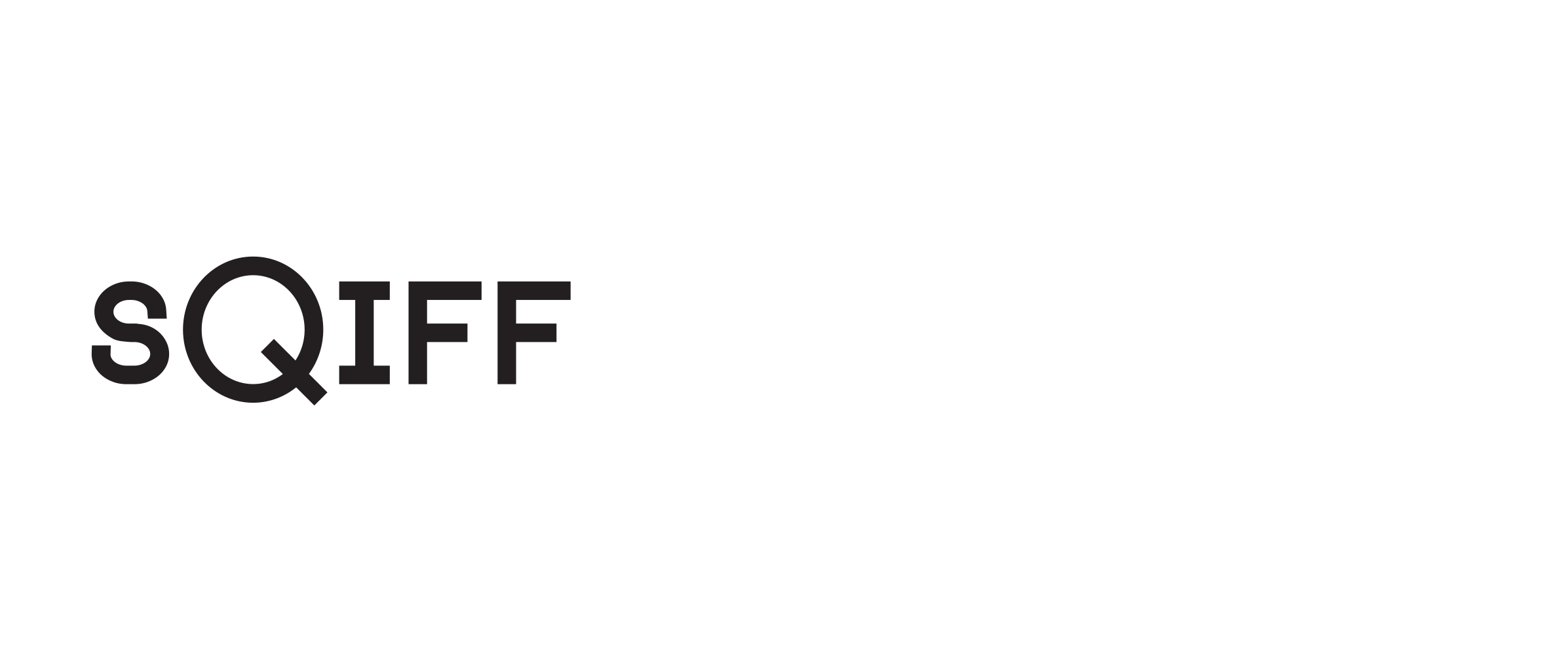 View other Scottish Queer International Film Festival Films by strand: A New Chapter Begins, Category Is..., Features, Ga(y)mers, Horror Hour, Queer Asia, Queer Brazil, Reimagining Filmmaking, Sci-Fi Happening, Scottish Shorts
The Devotions
(Year: 2021; Director: Mia Georgis; Writer: Barry Fitzgerald; Stars: Barry Fitzgerald)
Part biography, part testimonial and part imagined queer heavenly utopia, The Devotions explores the intersection between queerness and Catholicism.
Formations
(Year: 2021; Director: April Flores; Stars: April Flores)
Roaming between rippling rock and the big desert sky, April worships herself and the ground she walks on, experiencing an erotic exchange with the desert.
Public Figure
(Year: 2021; Director: Madalina Zaharia; Stars: Ryan Ormonde)
The body of a poet is tracked in four connected domestic locations.
Scars
(Country: Canada, France; Year: 2020; Director: Alex Anna; Stars: Alex Anna)
The camera lingers over the faded white scars on a variety of body parts, then black ink animates over the top of them as a voice recounts the power and shame that comes with being a cutter.