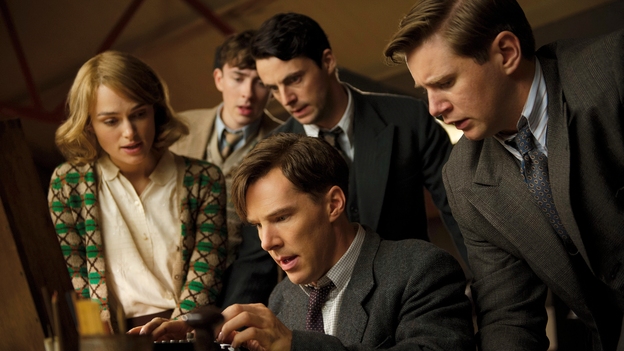 The Imitation Game will open the festival
The full programme for the 58th edition of the festival has been announced. It opened on October 8 with The Imitation Game and closed on October 19 with Fury.
This year's festival will feature 16 world premieres, nine international premieres, 38 European premieres and 19 archive films including two restoration world premieres. The Best Film Award will again be handed out in Official Competition, the Sutherland Award in the First Feature Competition and the Grierson Award in Documentary Competition. There is also an award for Best British Newcomer.
View Films by Strand:
View previous years coverage of the London Film Festival festival:
London Latest Reviews
London Film Festival Features
London Film Festival News