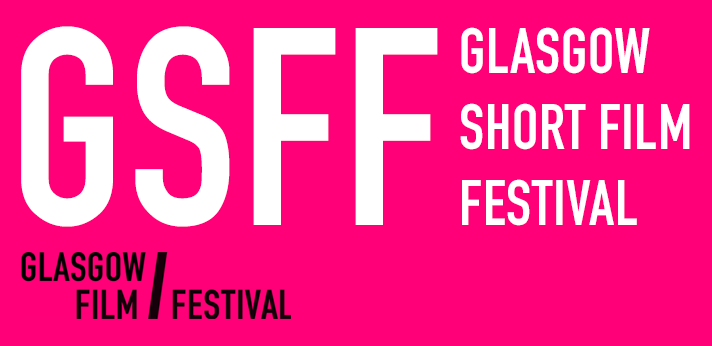 View other Glasgow Short Film Festival Films by strand: Family Shorts, International Competition 1: Tribal Instincts, International Competition 2: No Man's Land, International Competition 3: Mother's Love, International Competition 4: The Limits Of Control, International Competition 5: Team Player, International Competition 6: Double Vision, Quantum Shorts, Reflections on Sovereignty 1: Citizens Of Nowhere, Round Midnight, Scottish Competition 1: Anything For You, Scottish Competition 3: Privilege, Tenth Anniversary Shorts
Family Portrait
(Country: UK; Year: 2016; Director: Kelly Holmes)
Margaret must convince her daughter Louise to take responsibility for the family after the death of her father, whilst the family endures the ritual of a family portrait.
Greylag
(Country: UK; Year: 2016; Director: Ben Hunter)
After losing his animals, an elderly father now risks losing his son - who sees no future for himself on their farm.
The Last Supper
(Country: UK; Year: 2016; Director: Robert Jack)
As an asteroid hurtles toward Earth, a (relatively) normal family attempt to have one final meal together. But families (like kitchens) can be complex things.
Man
(Country: Sweden, UK; Year: 2016; Director: Maja Borg),
Official Site
An exploratory dramatisation of the biological – and cultural body in transformation.
Tuesday
(Country: UK, US; Year: 2015; Director: Charlotte Wells; Writer: Charlotte Wells; Stars: Megan McGill, Rory Barraclough, David Leith)
Every Tuesday, sixteen-year-old Allie stays with her dad and is insistent that this week will be no exception, but when she arrives at his flat after school she must face that a world has been irretrievably lost.
Where Are We Now
(Country: UK; Year: 2016; Director: Lucie Rachel; Stars: Alex Kingsley, Lucie Rachel),
Official Site
Documentary about the relationship between a daughter and trans-parent as they embark on the road to transition.