Eye For Film >> Festivals >> GSFF >> 2017 >> International Competition 4: The Limits Of Control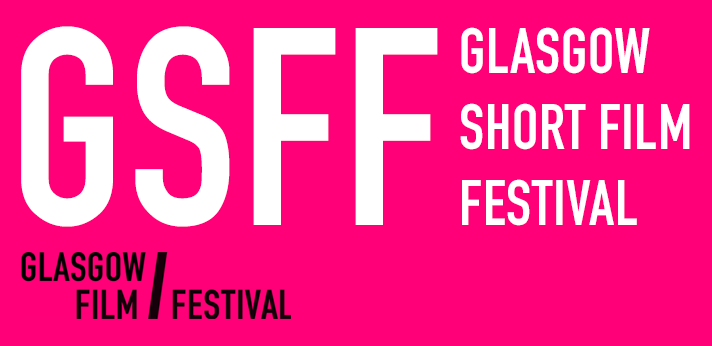 View other Glasgow Short Film Festival Films by strand: Family Shorts, International Competition 1: Tribal Instincts, International Competition 2: No Man's Land, International Competition 3: Mother's Love, International Competition 5: Team Player, International Competition 6: Double Vision, Quantum Shorts, Reflections on Sovereignty 1: Citizens Of Nowhere, Round Midnight, Scottish Competition 1: Anything For You, Scottish Competition 2: The Parent Trap, Scottish Competition 3: Privilege, Tenth Anniversary Shorts
Bubblegum
(Country: UK; Year: 2017; Director: Rose Hendry)
Stuck in a bubble, a girl dreams of a sunset.
The Committee
(Country: Sweden, Finland, Norway; Year: 2016; Director: Gunhild Enger, Jenni Toivoniemi)
A Nordic collaboration is taking place. Three delegates from Sweden, Norway and Finland are gathered in Lapland to decide on an art piece, which is to be placed where the three borders meet geographically.
The HunchbackBen Rivers
(Country: Portugal, France; Year: 2016; Director: Ben Rivers, Gabriel Abrantes)
In this science fiction riff off of the Arabian Nights' Tale of the Hunchback, Rivers and Abrantes submerge us in a technological dystopia reigned by Dalaya.com, a megacorporation that forces its employees to 'relax' at company-run medieval reenactments.
Love
(Country: France, Hungary; Year: 2016; Director: Réka Bucsi)
Animated meditation on the nature of love.
Steve Hates Fish
(Country: UK; Year: 2015; Director: John Smith)
Through the deliberate misuse of a language translator smartphone app, 'Steve Hates Fish' reveals the secret thoughts of the signage in a busy London shopping street.
Ten Meter Tower (Hopptornet )
(Country: Sweden; Year: 2016; Director: Maximilien Van Aertryck, Axel Danielson)
A 10m diving tower. People who have never been up there before have to choose whether to jump or climb down. The situation itself highlights a dilemma: to weigh the instinctive fear of taking the step out against the humiliation of having to climb down.