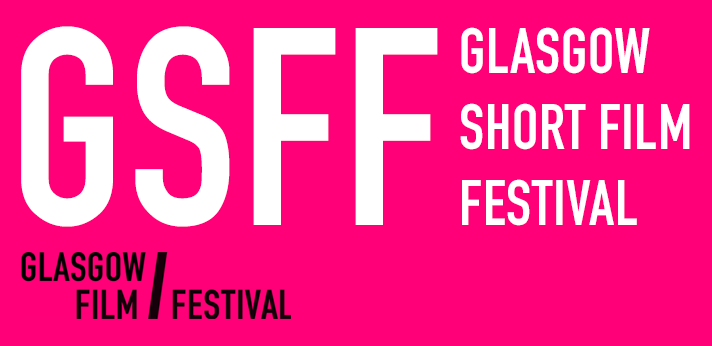 View other Glasgow Short Film Festival Films by strand: Family Shorts, International Competition 1: Tribal Instincts, International Competition 2: No Man's Land, International Competition 3: Mother's Love, International Competition 4: The Limits Of Control, International Competition 5: Team Player, Quantum Shorts, Reflections on Sovereignty 1: Citizens Of Nowhere, Round Midnight, Scottish Competition 1: Anything For You, Scottish Competition 2: The Parent Trap, Scottish Competition 3: Privilege, Tenth Anniversary Shorts
500.000 Years
(Country: Thailand; Year: 2016; Director: Chai Siris)
One evening in Lampang, at the archeological site where a homoerectus fossil was found 17 years ago, an outdoor cinema truck stops to screen a film as an offering to the ancient ghost. During the screening, something unexpected happens.
Distribution
(Country: Nicaragua; Year: 2016; Director: Samuel Ellison)
A kaleidoscopic picture of the pirate movie industry in Managua, Nicaragua; an immersive glimpse into lives built around selling bootleg movies in the street.
Green Screen Gringo
(Country: Netherlands, Brazil; Year: 2016; Director: Douwe Dijkstra)
Behind a green screen, a foreigner finds his way in an enchanting - and yet turbulent - Brazil. Where the streets are a stage for politics, art and affection, a gringo can only watch.
Not Even Nothing Can Be Free Of Ghosts
(Country: Austria, Germany; Year: 2016; Director: Rainer Kohlberger)
No motion pictures meet the retina, but instead, impulses and waves of pure light. The extreme light-dark intervals incessantly vary, climaxing in a black-and-white stroboscope storm. Abstract "ghost beings" become manifest in digital "nirvana."
Samedi Cinema
(Country: Senegal; Year: 2016; Director: Mamadou Dia)
Two young cinephiles in Northern Senegal hatch a plan before their cinema closes down forever.
Three Dimensions Of Time14
(Country: Netherlands, Russia; Year: 2016; Director: Pim Zwier)
Three moments in time are captured in three layers of coloured imagery shown simultaneously. Combined, the layers form normal full colour images of the elements which persist through time.