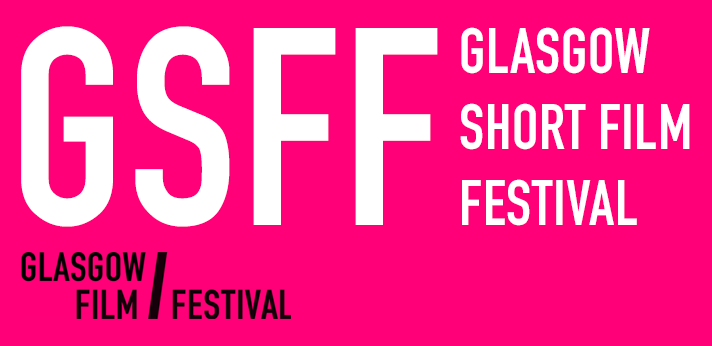 View other Glasgow Short Film Festival Films by strand: Family Shorts, International Competition 1: Tribal Instincts, International Competition 2: No Man's Land, International Competition 3: Mother's Love, International Competition 4: The Limits Of Control, International Competition 6: Double Vision, Quantum Shorts, Reflections on Sovereignty 1: Citizens Of Nowhere, Round Midnight, Scottish Competition 1: Anything For You, Scottish Competition 2: The Parent Trap, Scottish Competition 3: Privilege, Tenth Anniversary Shorts
First Person Shooter
(Country: Finland; Year: 2016; Director: Hanna Arvela)
Two men spend an evening playing computer games. Connected through a network they move their avatars through untouched hills and woods and trawl through remote settlements. Alongside nature sounds and the sporty avatars' panting we can follow the carefree dialogue of the players.
Gabey And Mike: A Jewish Summer Camp Love Story
(Country: Canada; Year: 2016; Director: Stephanie Markowitz, Alexis Mitchell)
Gabey and Mike juxtaposes the tropes of the summer camp movie with references from iconic queer films in order to grasp the significance of the band Mermaid Cafe within the peculiar space of the summer camp.
The Last Leatherman Of The Vale Of Cashmere
(Country: US; Year: 2016; Director: Greg Loser)
An ageing Leatherman makes a pilgrimage to the cruising destination of his youth.
Long Live The Emperor
(Country: France; Year: 2016; Director: Aude Léa Rapin)
Napoleon's troops are gathering close to Waterloo. Time is running out for common soldier Baby, who is seeking a battalion to join the Great Army. Tomorrow, the troops will launch the attack on the English. Along with his wife Ludo, in the parking lot where they have pitched their tent, they are living the last remaining hours before the fall of the Empire.
Planemo
(Country: Croatia; Year: 2016; Director: Veljko Popovic)
Planemo is a solitary wanderer, a sentinel of the galaxy. It is an orphaned world, a celestial body booted from its solar system by the chaos of planetary migration. In a society where everyone mindlessly orbits around their daily routines, what happens when a person gets ejected from the system?