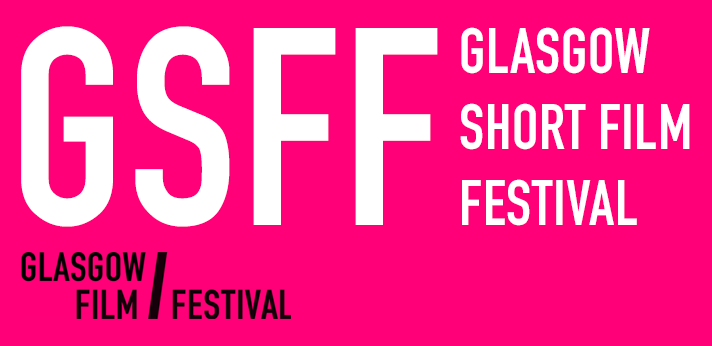 View other Glasgow Short Film Festival Films by strand: Family Shorts, International Competition 1: Tribal Instincts, International Competition 2: No Man's Land, International Competition 4: The Limits Of Control, International Competition 5: Team Player, International Competition 6: Double Vision, Quantum Shorts, Reflections on Sovereignty 1: Citizens Of Nowhere, Round Midnight, Scottish Competition 1: Anything For You, Scottish Competition 2: The Parent Trap, Scottish Competition 3: Privilege, Tenth Anniversary Shorts
The Bathtub
(Country: Germany, Austria; Year: 2015; Director: Tim Ellrich)
Brothers Georg, Alexander and Niklas are preparing an original present for their mother. But the idea to re-enact an old bathtub picture from their childhood is way too stupid for the oldest one. Little by little they bare all, exposing three brothers who have grown apart along the line.
Impossible Figures And Other Stories II
(Country: Poland; Year: 2016; Director: Marta Pajek)
The protagonist of the film is a woman who trips and falls, while rushing around the house. She gets up, only to discover, that her home has unusual features – it is built from paradoxes, filled with illusions and covered with patterns.
Maria
(Country: Philippines; Year: 2016; Director: Jaime Jr Habac)
When the whole family confronts her 14-year-old daughter of a suspected pregnancy, a 50-year-old woman gives birth to her 22nd child.
Perfect Darkness
(Country: Belgium; Year: 2016; Director: Maaike Neuville)
Gus and his pregnant girlfriend Anna are on holiday. During their nightly walk to a spot near the water, Anna makes a confession. Can the couple, amidst the wildness of nature and under a full moon, overcome the conflict? Will they reach their idyllic spot?
What Tears Us Apart
(Country: France; Year: 2016; Director: Hu Weï)
After a long separation, an encounter. Two families. One child.